On my birthday, Todd helped the kids make a chocolate cake for me!!!!!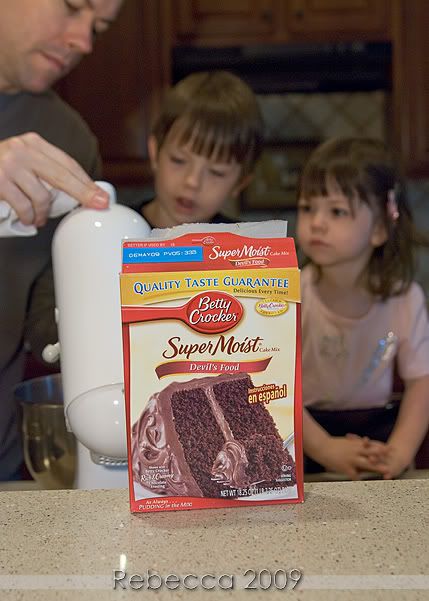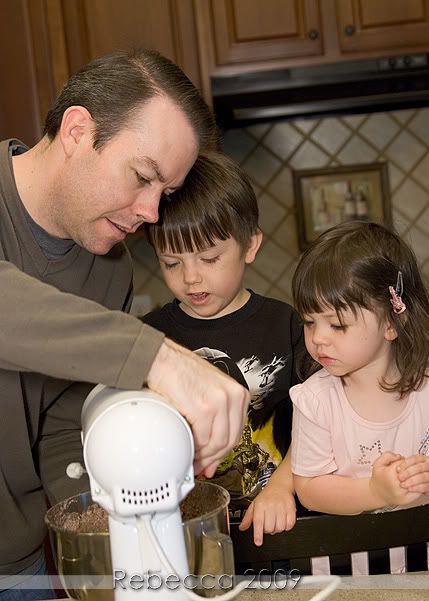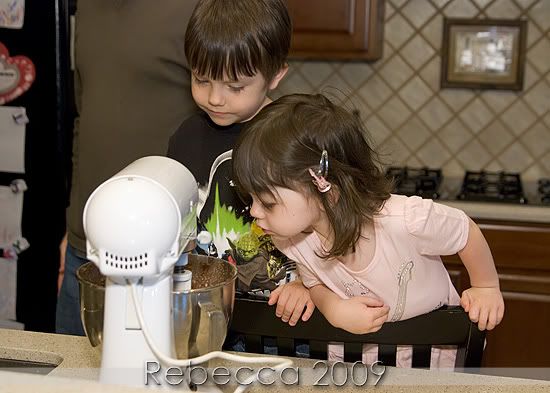 Whoa!
Chief taste testers!
Aren't they just ridiculously gorgeous??!! :D
Then, we played with some dominoes for a bit. Luken has been asking for some for a while, and I had bought a tub of them as a calm-ish post-surgery activity. We had lots of fun!
Keeley, sulking about something - Luken probably didn't want her to knock his dominoes over!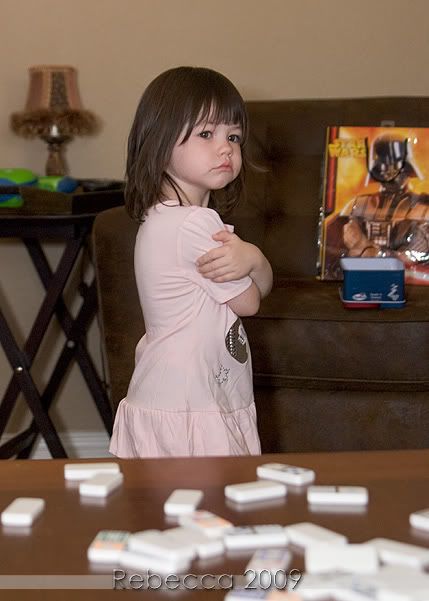 This was my creation.
Daddy knocked it down so I could watch Luken's reaction! :D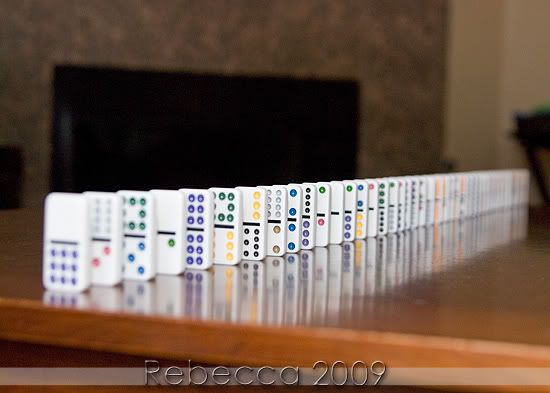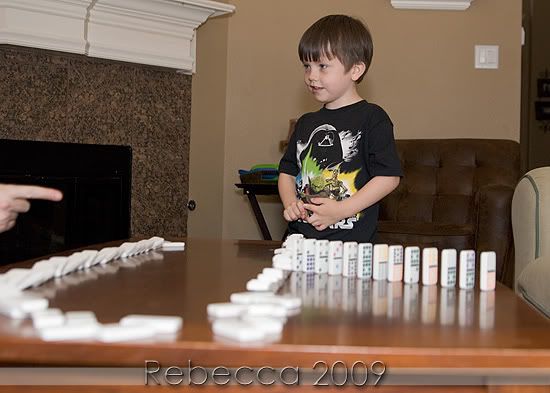 Time to decorate the cake!
Sneaking another taste!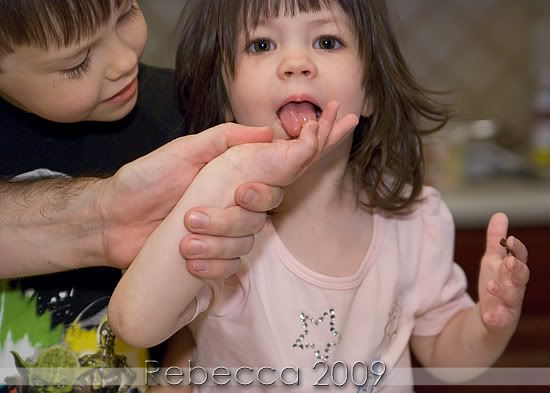 This is so much fun!!
We must add sprinkles.
Then we must taste test the sprinkles!
My sweeties posing with their creation!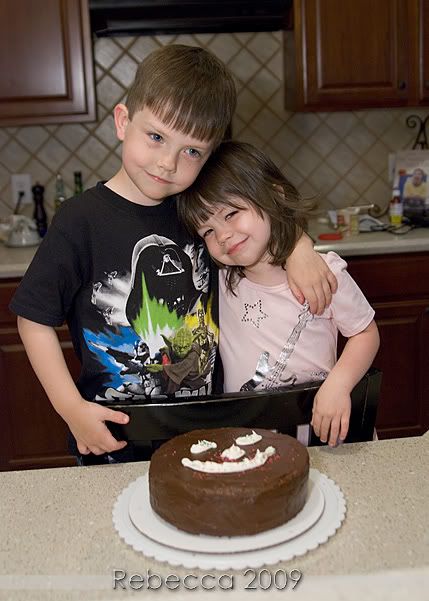 The finished product. It is supposed to be my face! :)
Happy Birthday to yo---, erm.... ME!! :D
Later in the week, the kids and I spent some time outside. I was attempting some potty training with Keeley (which did not go well... we will try again another day). The kids were collecting things throughout the yard and inspecting them, and then drawing in their "Observation Journals" - a la Sid the Science Kid.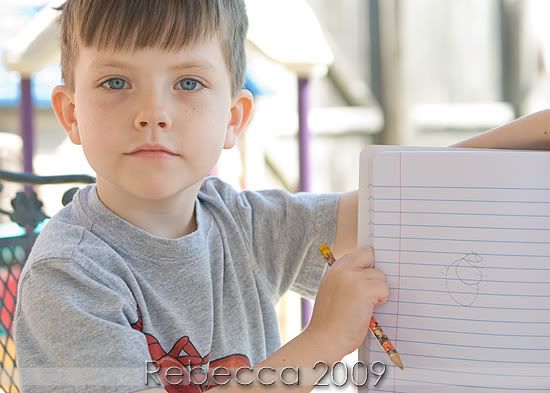 Luken drew this leaf! I think it's brilliant!
Keeley in her Princess panties, hee hee!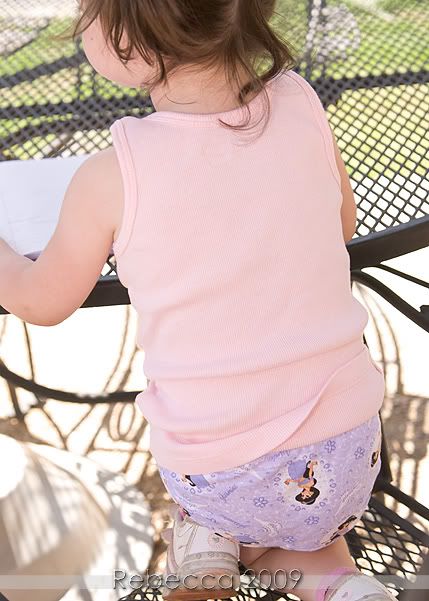 Luken captured an ant in his bug jar!
Another award-worthy drawing!
More Keeley - I hope she doesn't hate me for this one some day.
Contemplative...
And mischievous!!
That's all I've got for now!