Spring is peeking her head around the corner, and we've had some glorious weather this week, though it has been fairly windy.
This morning we skipped the gym, as Todd has a monster cold, and I have tweaked my neck somehow, and can hardly turn my head. So, the kids and I spent the morning in the back yard enjoying the weather!
Lately the kids have been very entertained with sponges and a bucket of water. They are washing everything down! Hey, maybe they're actually getting some work done!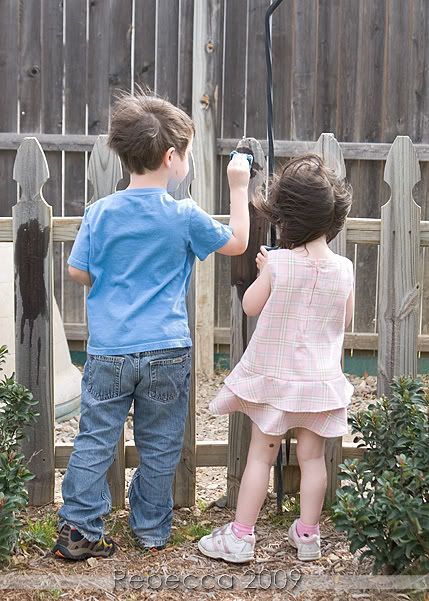 Soon, Luken decided to make a game of NOT having his picture taken. He didn't want to be "shot!"
Apparently it is safe to hide behind a sponge!
Keeley joins in with her "Spongebob," which is what the kids call ANY kind of sponge, haha!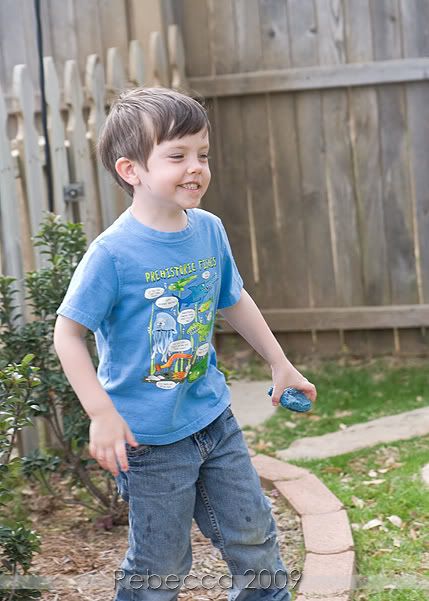 Then I ask Keeley to model her dress, which Grandma made for her! She decided to dance instead!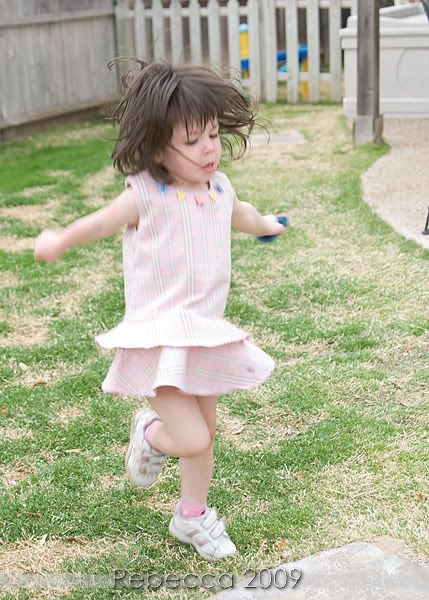 Suddenly, Luken asks what it's called when you go "blehhhhhh!"
Keeley investigates her water cup.
And then becomes very fastidiously involved in putting tiny rocks into the bubble mower.
Time for more water in the bucket!
Keeley is an awesome helper!
Apparently this fill-up was solely for the intent to dump it back out.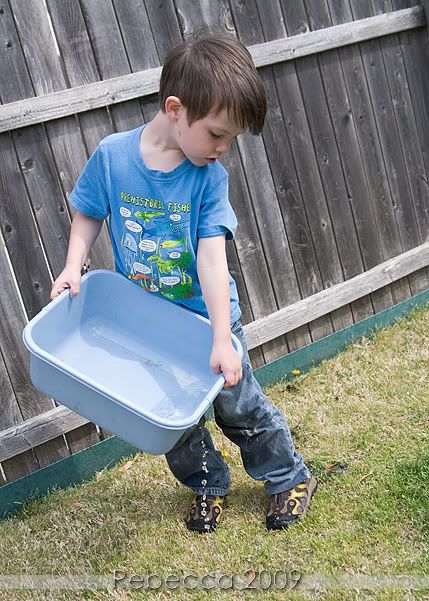 Then, some goofing around!
Next up, a game of Guess What's In My Hands? I always guessed something silly and outrageous, like "Monkey Eyeballs and a Chinese Jump Rope," which resulted in much giggling and guffawing!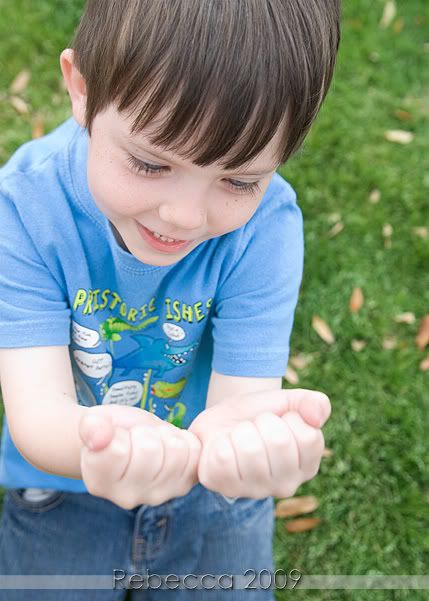 Alas, it was rocks in one hand, and a leaf in the other.
Keeley's turn!
Then Luken attacked me, again in an attempt to NOT be photographed, but I managed to snap a few frames, haha!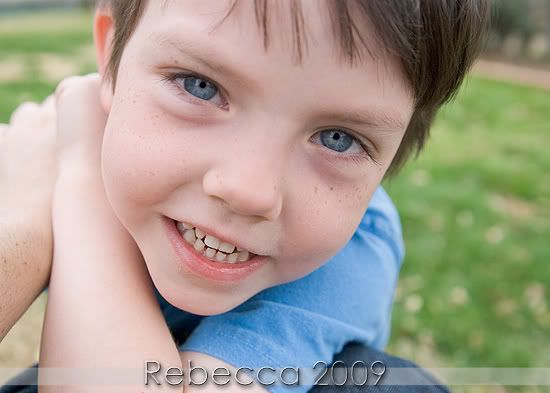 So, he thought he would sneak behind me, but I still managed to get him!!!! (Are you very impressed?)
Too much fun!
I mentioned the wind, right? Keeley was just a mess of hair out there in the wind, so we finally put some piggies in, and dang, that girl is just TOOOOOOO cute with her piggies! Even with a dead WORM in her hands!!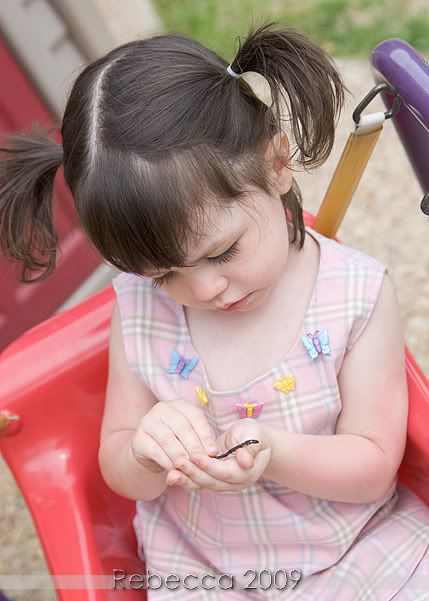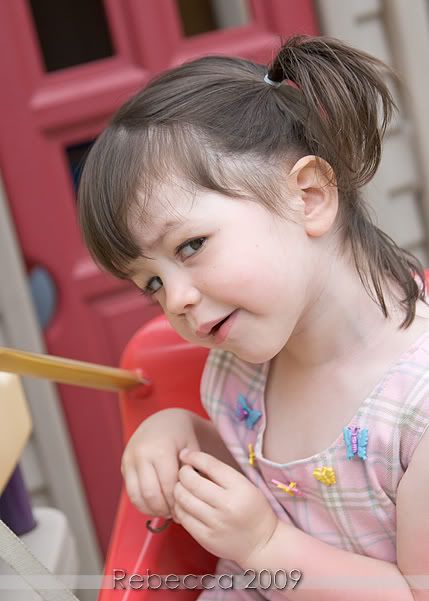 Hope you enjoyed the photos of our morning half as much as we enjoyed being outside!