I have a new monitor for my laptop and a new softbox for my flash!! Woohoo!
I am even so fancy, I have the dual monitor setup, where I can stash my Photoshop tools on the laptop screen, and keep all kinds of awesome real estate on the new monitor.
New stuff means a learning curve, though. I have recently devoted some time to learning how to manually operate my flash, which has been well worth the time. I finally get it! So, I've been playing with my new toys, and therefore I have new pictures to share with you!
I am not certain I have my monitor calibrated properly yet, though I do not always go through the effort of totally color correcting the photos I post here - if they are more snapshotty, I usually don't take the time.
Anyway, that might sound like 'blah, blah, blah' to you, so I will boil it down to this: things might look a little wonky. So if you have any input on how these photos look, please feel free to write a comment! I'd appreciate it! :)
On to the show...
For most of these, I was using my older, much smaller softbox, and chasing the kids around the room!
Here is Luken with his precious Lovey! I don't think I properly cropped this one...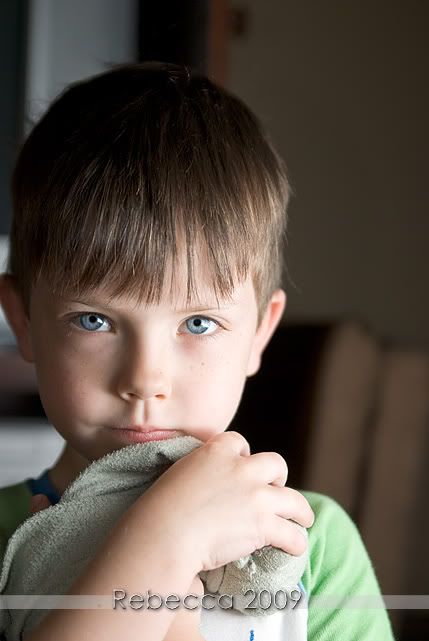 Last week, the kids both had dental check-ups, and got some little sand timers in their goody bags, which they have not at all used to time their teeth-brushing! But they are great fun, and it is awesome that one is yellow and one is PINK!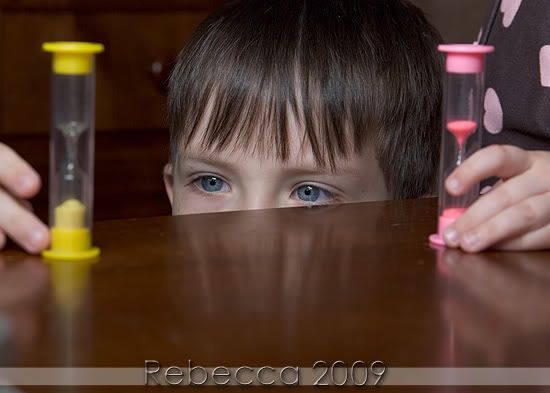 Then, Luken decided to cooperate for a few lovely moments! (And Keeley popped in here and there too!)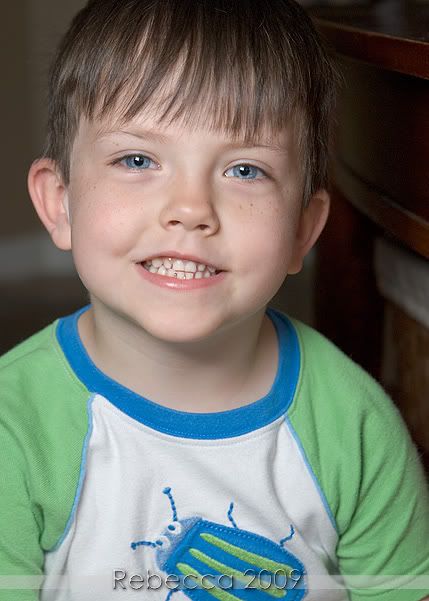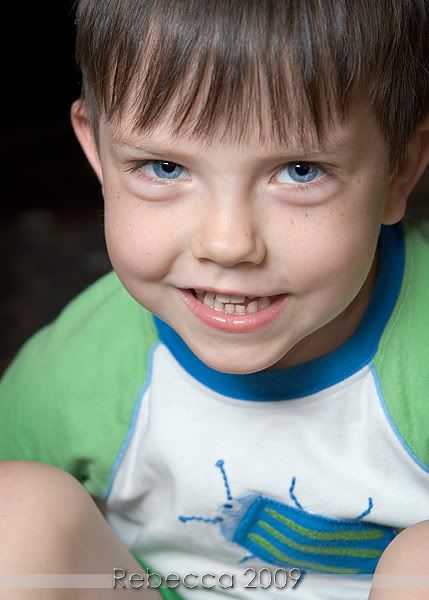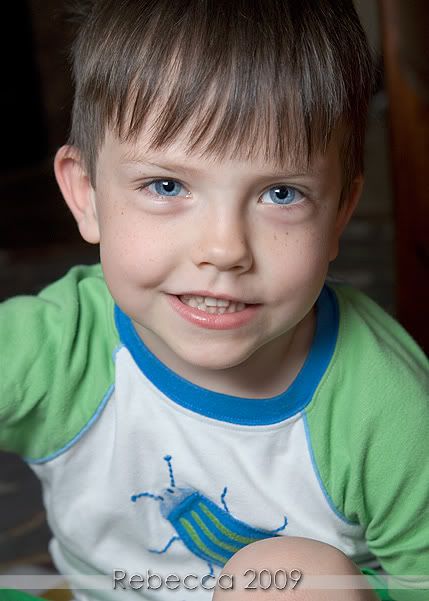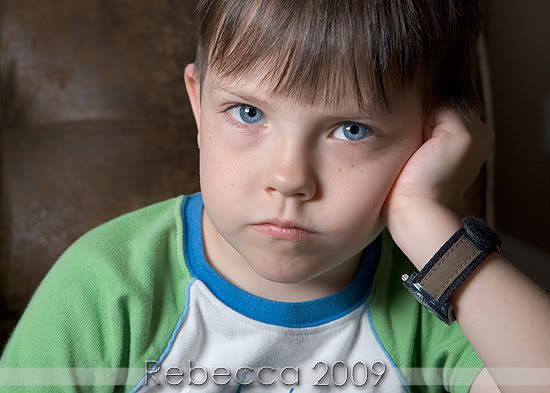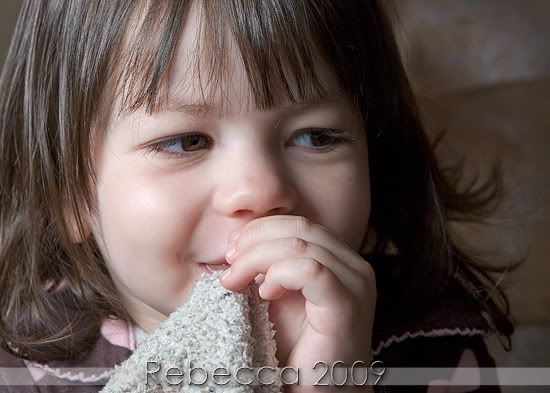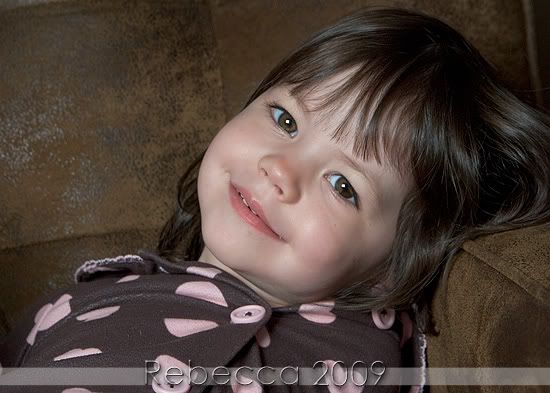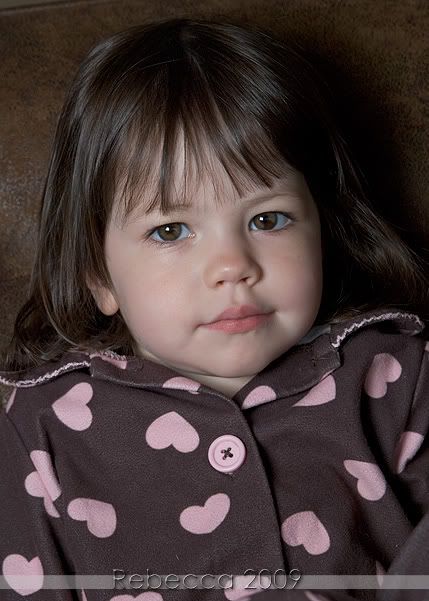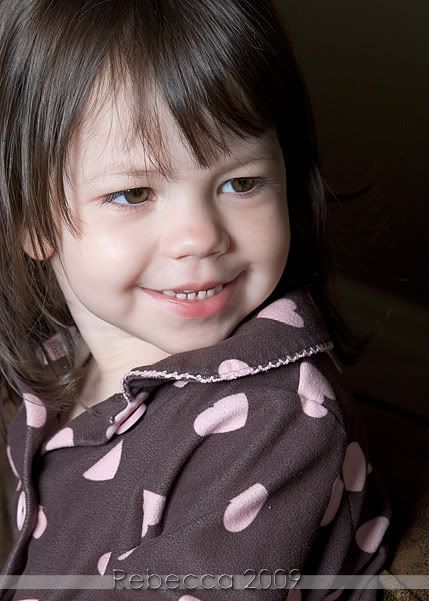 A couple with the new softbox!
Hope you enjoyed my beautiful kids!!