I have a new lens friend. :)
I got to play right away at one of Luken's games. Me likey. You likey??
Warming up.
Got his attention because we were yelling for him to hustle! But it made for a nice pic! :D
Playing 3rd base.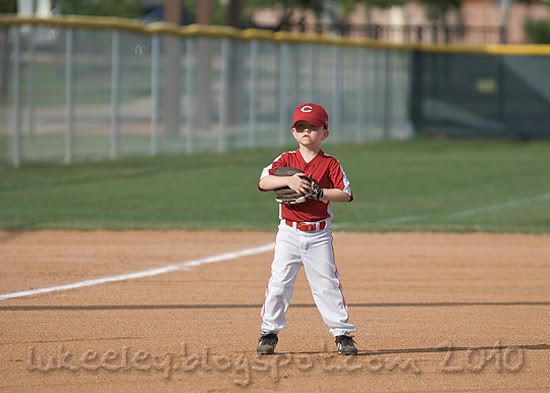 Incoming!!!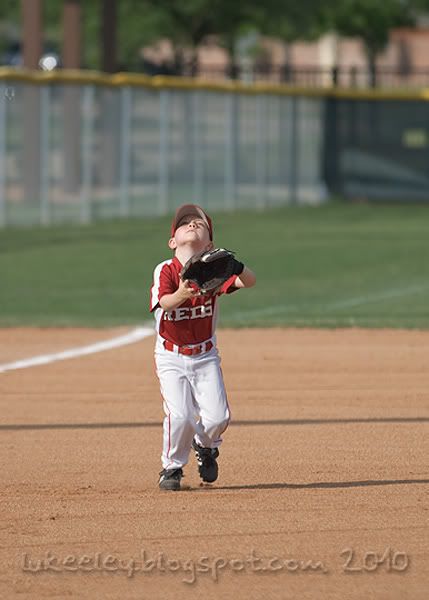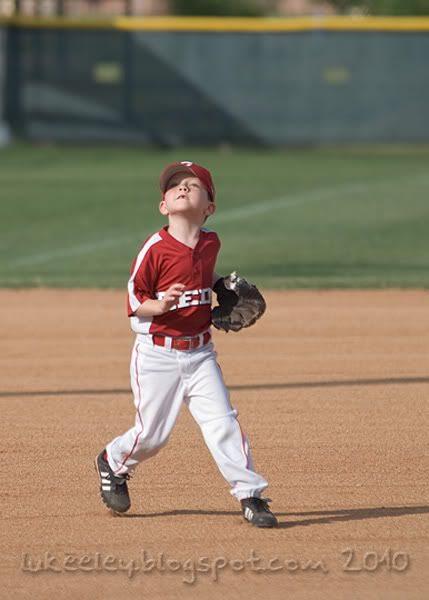 On the bounce...
Friendly competition. :)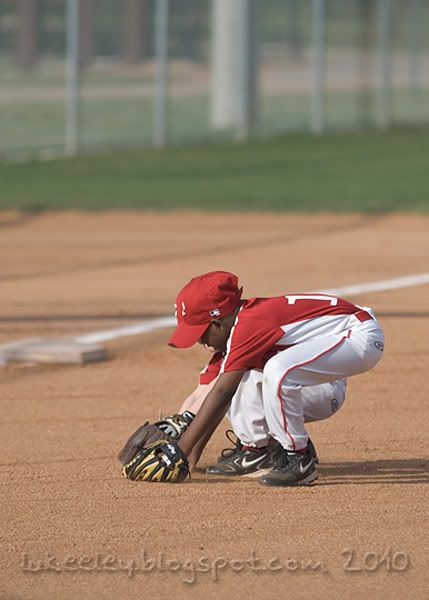 Up to bat!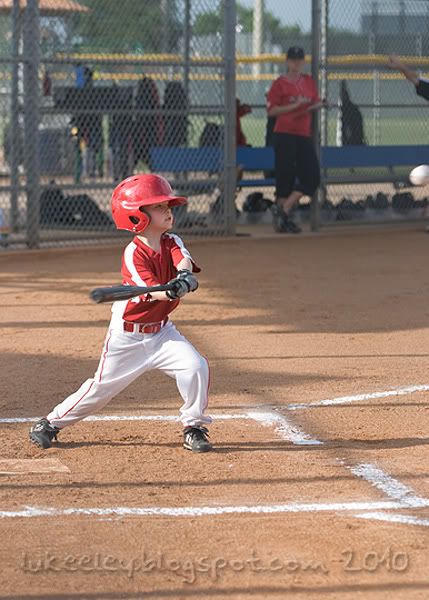 Off the tee this round.
Back on defense!! (Remember, I am shooting through the fence on most of these, so don't be appalled by the haziness. The fence that protects me also impedes my view. Sigh.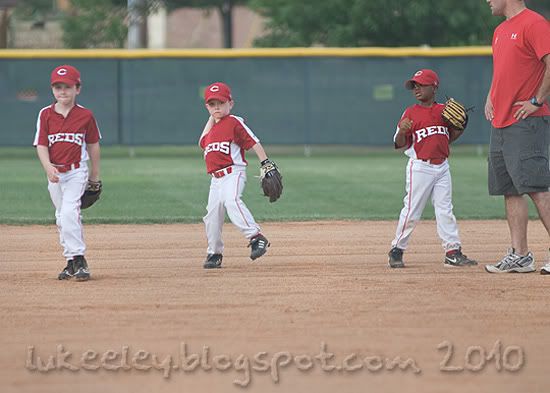 Ooh, heavy hitter!!
Running after that ball!
More friendly competition. These boys have some learning to do, still. :P But I admire their gusto!!
Luken comes up victorious!! Can you see the pride? :D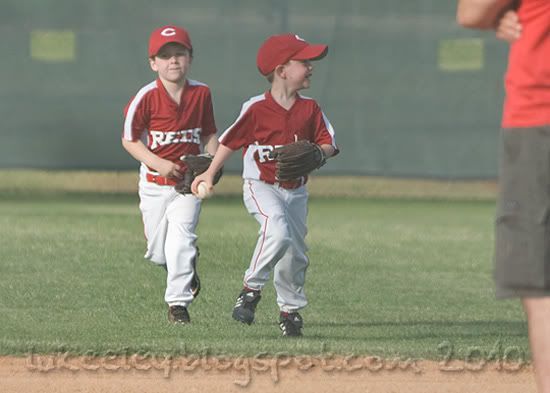 I loooooooove this one! Right as he released the ball!
Well, this must have been the 7th inning stretch, or something. Here's our entertainment!!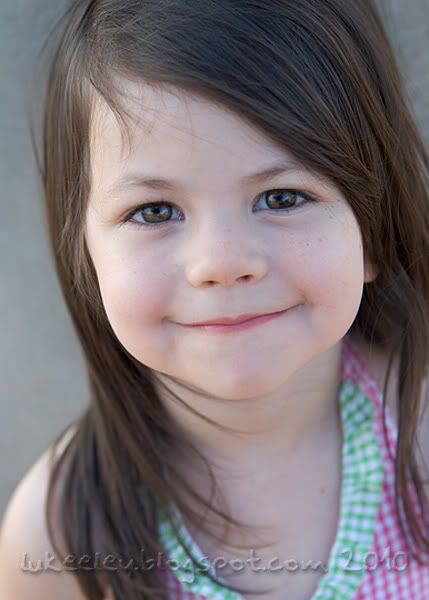 Isn't she beautiful??????????!!!!!!!!!
Daddy as base coach. <3
A hit off a coach pitch!!! Woohoo!!!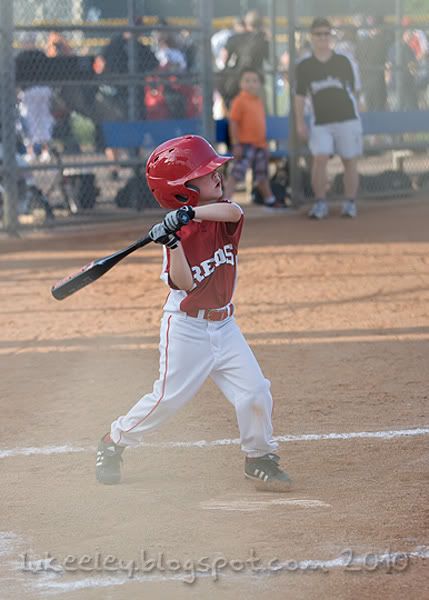 My other faaaaaaaaavorite photo from this game. The tongue! I can't get over that silly stuck-out tongue, and here it is in perfect profile! You may even see it curled up a bit! <3 :D
Game over!! Heading over to high-five the other team!
So, whatdya think?