Sorry it's been so long since my last post! Things have gotten incredibly busy here this spring, and we've been out doing fun things! Also, I had the honor of photographing another birth, and have been working through all those photos, so my own photos had been put on hold for a bit. I'm ready to get back on track now!!
At the end of March, Luken's Kindergarten went on a field trip to the Arboretum, and I was able to find a friend to watch Keeley for the day, so I got to go along!!
The kids rode down in the bus, and I carpooled with another Kindy mom, which was so nice! We got to talk uninterrupted, and I enjoyed a nice coffee on the ride.
Once we got there, we waited for the buses to arrive!
The kids got off and looked around for us! :)
By then it was already lunchtime, so the kids sat down and filled up!
From here, we had a lovely view of downtown!!
Then we got to exploring! Luken and his friends had a great time!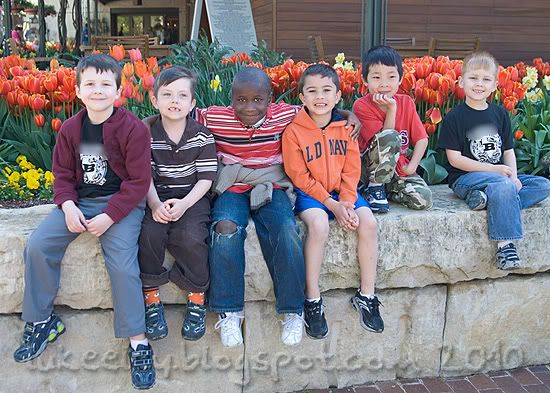 I brought the other camera for Luken to use! :)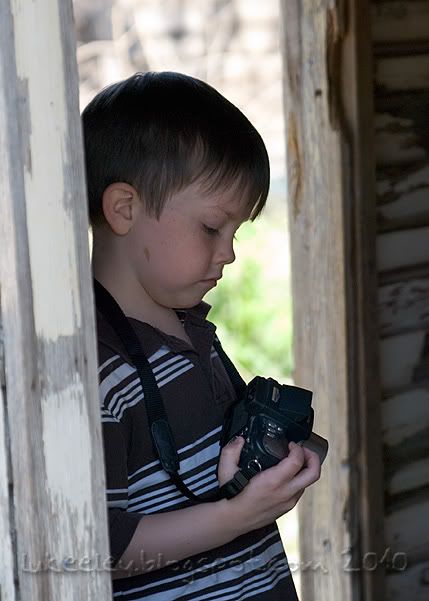 Silly boys!!!
Now a serious one. :)
There are actual flowers there, and I snapped a couple of photos before chasing the boys around again...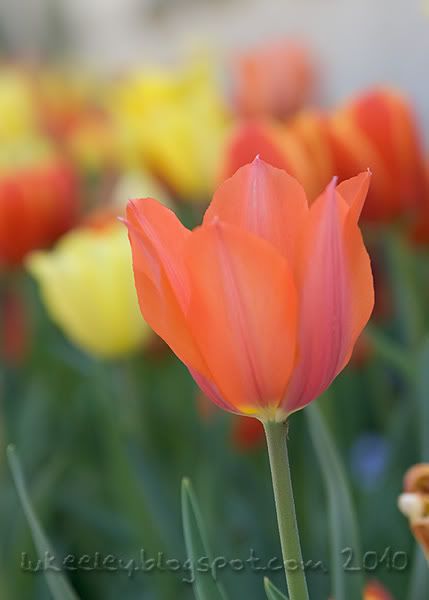 A little later, I spotted a snake, and here are some kids watching it slither about!
Then, we got to go into a classroom and learn all about the life cycle of plants. It was interactive and very cute!!
The kids got to examine seeds up and close with hand lenses. (We used to call them magnifying glasses, but I guess they have an updated name now!)
They also got to plant!
And draw.
Back at our staging area, before heading back home, the kids were silly and nutty!!
The kids loaded back onto the buses, and everyone headed back after a very successful trip!