Here they are - the Bluebonnet photos!!
Sweet Keeley. <3
Handsome Luken. <3
(The wind was really blowing his hair around, so I had to do some cropping...)
My loves...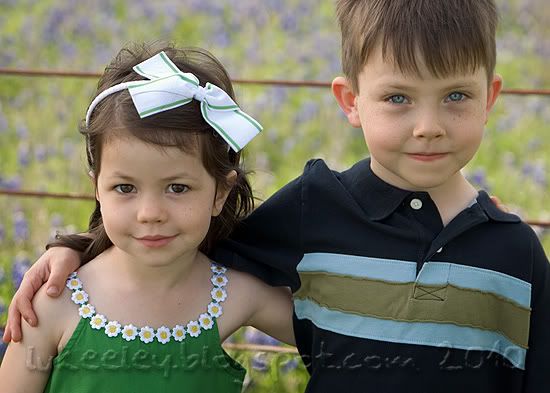 The big draw each year is to go off and climb in the big tree. So, off they go!
Luken found a ladybug!
Next, we hopped the fence - Luken climbed over on his own. :)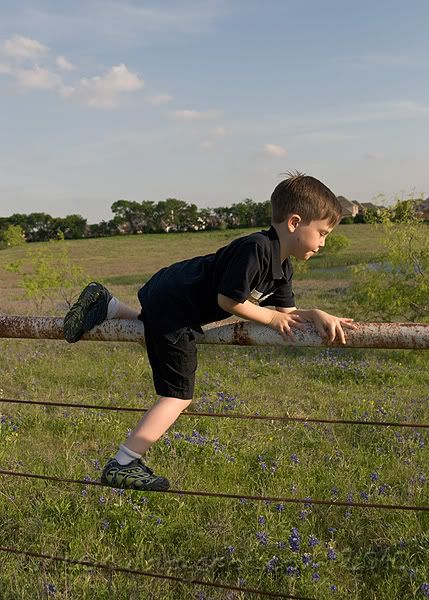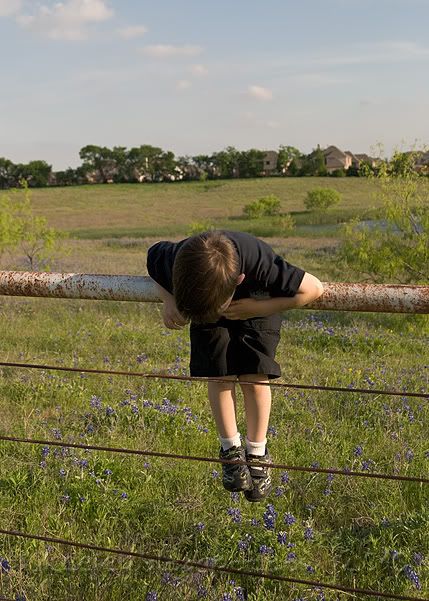 I love his expression here. :D
Playing with their shadows/silhouettes in my diffusion panel. :)
The hand holding the screen belongs to Todd's aunt, Mona, who had been in the area visiting friends, and came to stay with us for a couple of days. She played assistant and was phenomenally helpful, as well as just generally fun to be around! :)
Then we went to explore the cemetery up the hill.
(Here's Mona!)
By then, the kids were totally wiped out, but I wanted to grab a photo of Mona with the kids, and these are the best two of the batch. :)