I'm slowly catching up on the photos I took during the week before school started, and here are the pics from our trip to the zoo!
We went with my friend Susan, and her two boys, Seth and Wyatt. Luken and Seth are best buds!! :D
Kangaroo Keeley!
They boys, caught in a web!
Luken, very absorbed in something very important Seth was saying.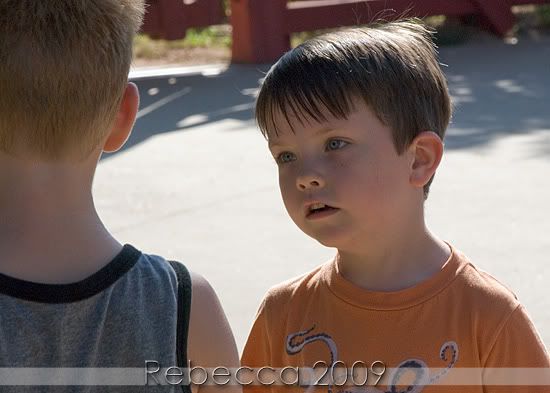 Checking out cool bugs and snakes!
A scorpion under a blue light.
Peeking out in the tunnel!
Hi, Seth!!
Snakessssss....
Susan showing Wyatt some new friends.
Here, Luken was learning how far he could jump relative to other animals!
Good buddies!
Keeley wanted to be in the picture, but I'm sure you can't tell by the look on her face! :D
Sweet boys!
Whispering secrets about the monkeys, I'm sure!
Hello, Mr. Giraffe!
Spinning coins was a big draw.
Luken was VERY excited about checking out the snakes!
They had some poisonous ones.... like the King Cobra!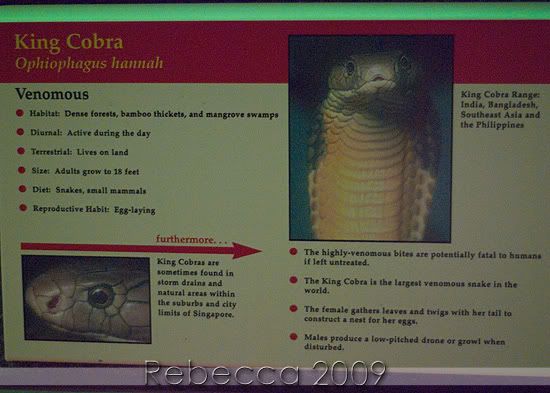 And the Green Mamba!
\
True love!
There were also alligators...
And this gorgeous guy! His colors and patterns were so neat!
After breaking for lunch, we saw the elephants!
Next, we went back to the Children's Zoo area and played in the stream for a while.
Here is Wyatt enjoying himself!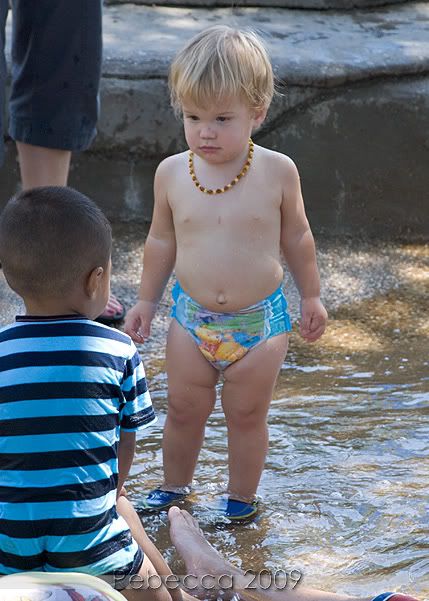 Some jumping boys!
Keeley delicately hopped back and forth in this spot for a while.
After we cleaned them back up and got them re-dressed, we visited some sort of lizard!
And then got to pet a rabbit friend!
And last, we spent some time around this neat fish pond, with windows all around!
It was so much fun, and we really enjoyed going there with our good friends, even though they were certain the zoo would be closed because of the heat! ;)