More fun with Grandma and Grandpa!!!
Luken and I picked out a couple of pumpkins one afternoon on our way home from an errand, and I recruited Grandma and Grandpa to help the kids carve them while I took pictures.
Luken was certain he wanted a
scary
one!!
Keeley played along!
Lifting the lids off.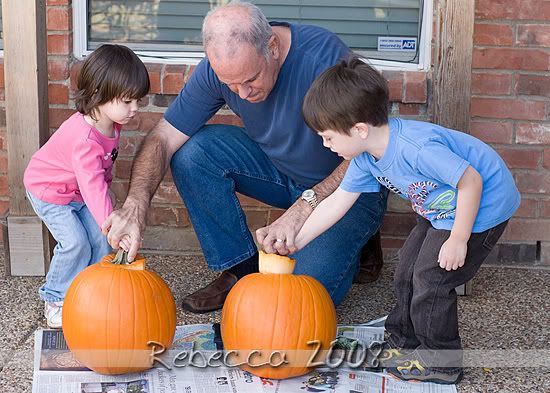 Ewwww... the guts are so squishy!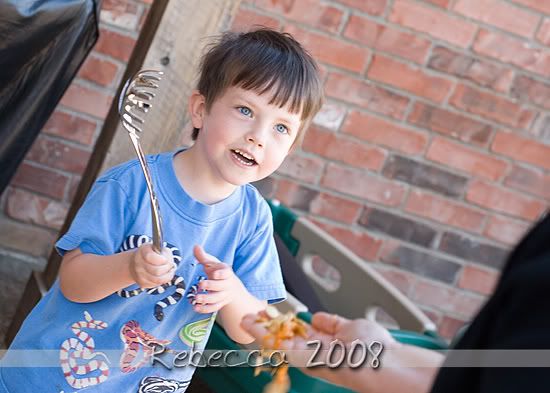 Nooooooo!
Keeley was not so sure about this part...
So, she decided to be obnoxiously cute, instead!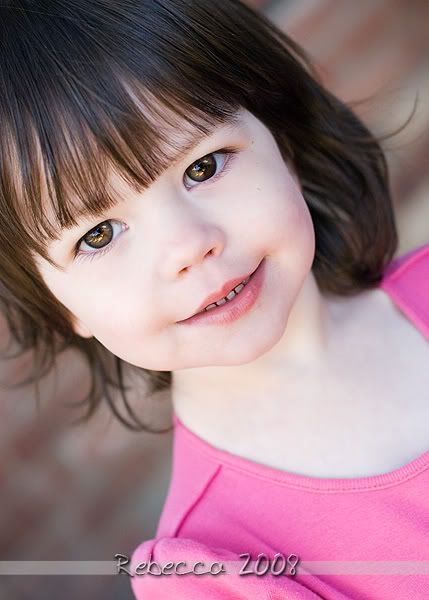 Grandpa sketched out a few possibilities for Luken to ponder, and he made his selection.
Yep, Keeley's still being cute!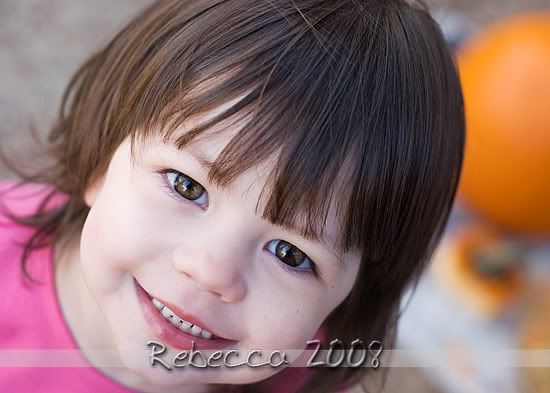 Luken helping out!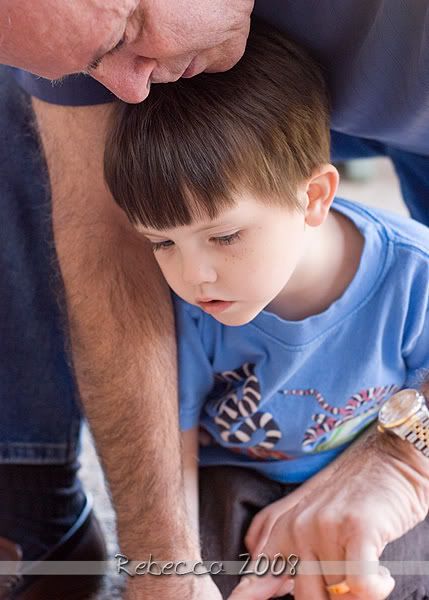 And then some goofiness!
Keeley is still not sure about this...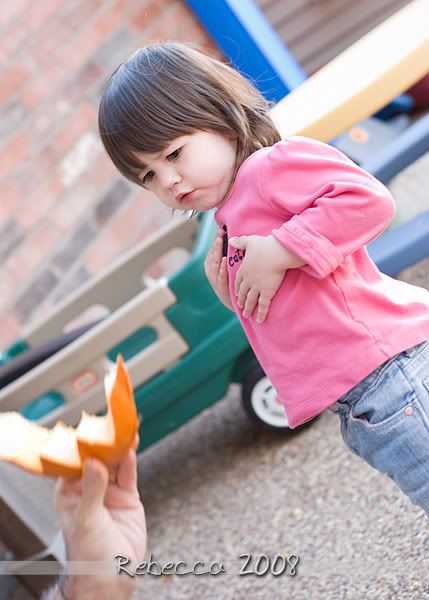 She did help out a
bit
, though!
SHE wanted a "pretty" pumpkin!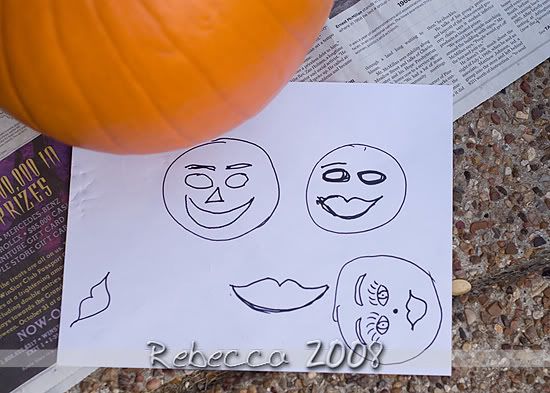 'Cause
she's
a pretty pumpkin, haha!
And here are the pumpkins, as displayed on Halloween!