Yes, we did do Bluebonnet photos this year!
This is not our best batch ever. The flowers were very sparse and late this year. The morning we took these photos, it was chilly and windy, and the kids were just not feeling it. But, they are still the cutest kids ever, so without further ado...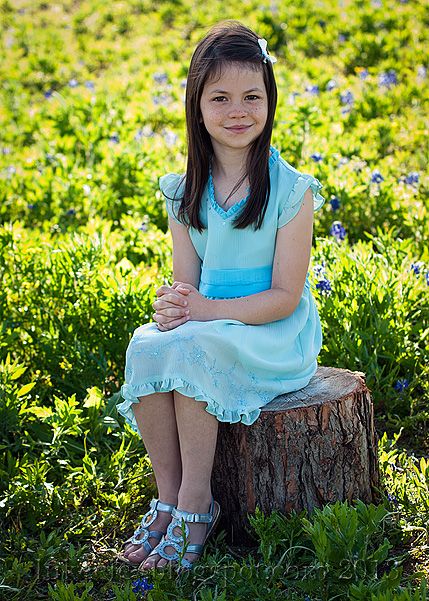 Sweet girl with her American Girl doll in a matching dress. The cuteness!!!
This about sums it up. :P