Luken's school recently had Open House!
Here is where he sits in class!
A scavenger hunt awaited us: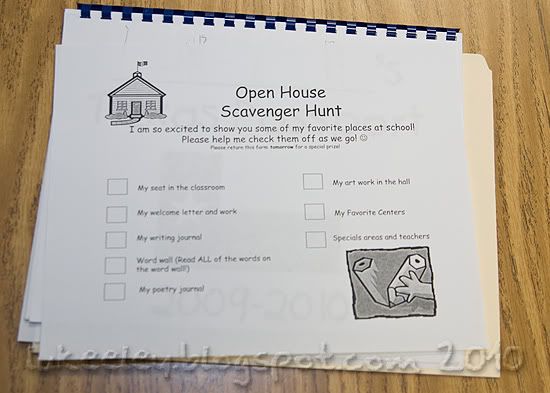 Luken's writing journal.
One fabulous entry!
Some friends!
Horsing around. :P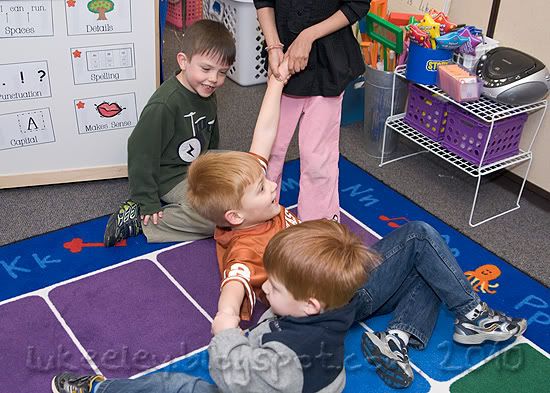 Poetry book.
His page on cowboys!
Math kite.
He said his favorite Center is Science!
This is posted in the hallway with the other kids who can count to 100!!
We did visit some other parts of the school, but it was an absolute MADHOUSE, and Keeley was overwhelmed, so I wasn't able to take any other photos.
But, it was great fun to get into his classroom and see all the things he works with every day, and meet some of his friends!
Luken loves his school! :)