One of my favorite things about the holidays - decorating the tree!
We found the perfect tree to fit in our living room and set up for decorating!
Excited for their new ornaments!
A Clementine for Keeley (she has recently discovered a huge love for these, and can eat 5-10 in a day!!!)
A pepper grinder for Luken. This kid puts a TON of pepper on almost everything!
Placing them on the tree: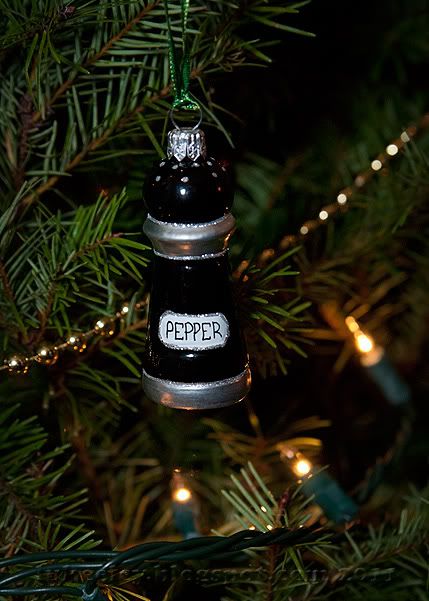 A Mudslide for mama. :D
Frank Sinatra Holiday station on Pandora.
Daddy explaining the significance of each ornament.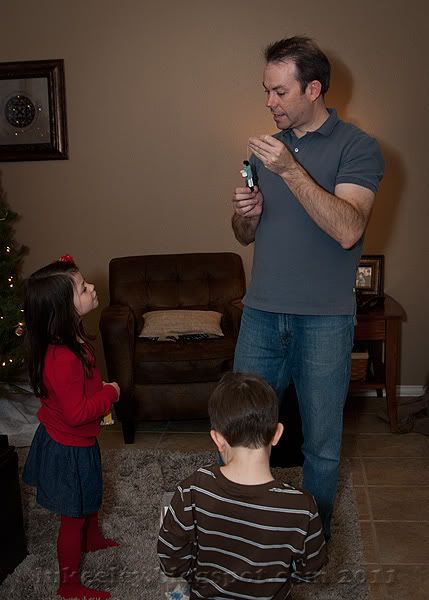 The dogs were enthralled.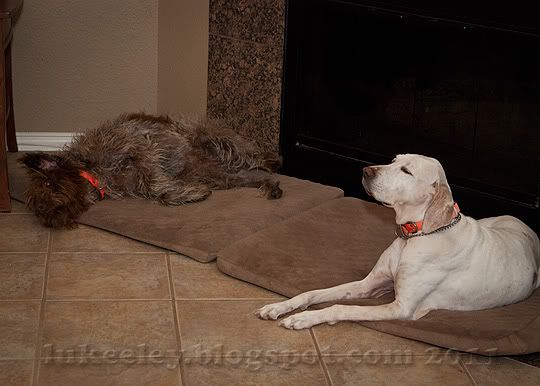 Our toolbox. :D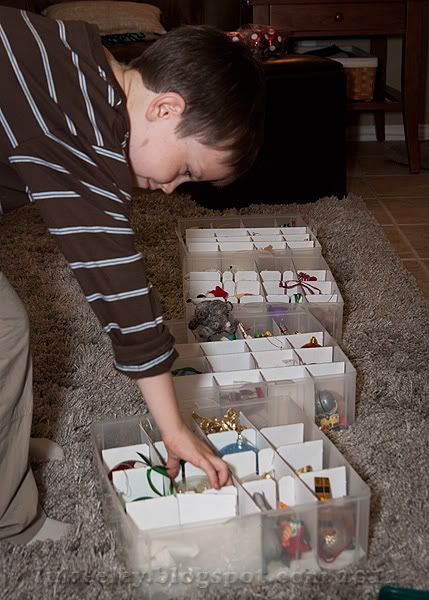 Daddy always helps the kids put the star on top!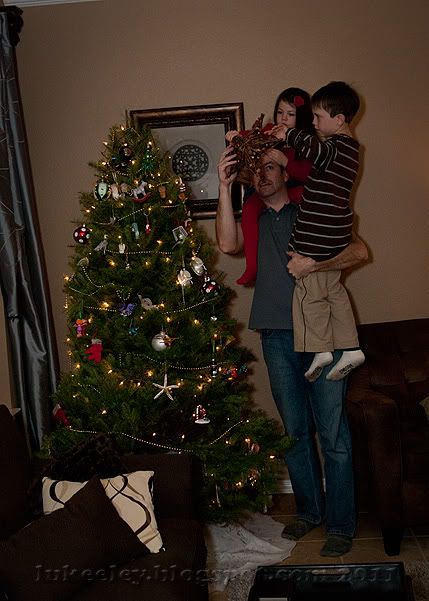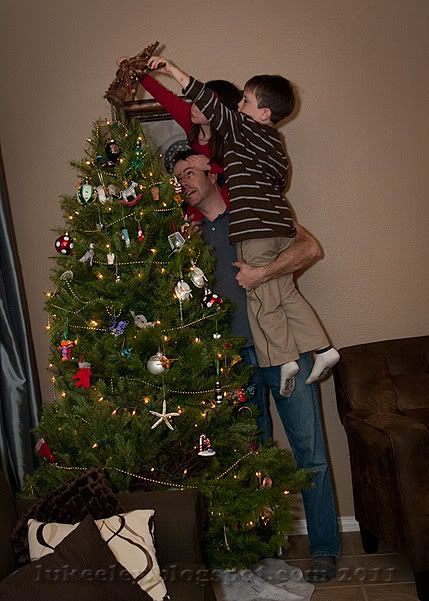 Not sure when Luken was attacked by an octopus during the process!!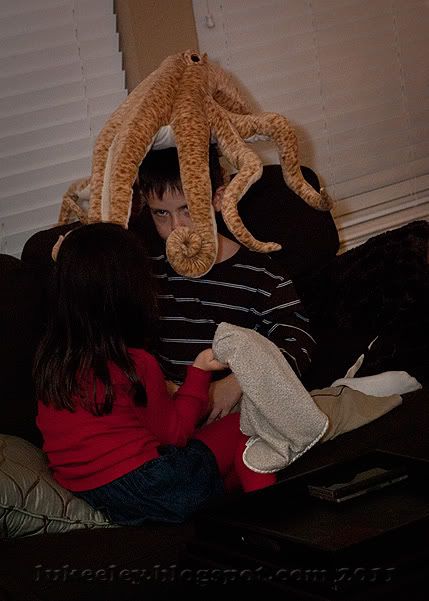 Sweetness!!
And, more sweetness!