Luken turned NINE!
He had a great day! We had a little party at our art co-op, and in the evening, he opened gifts and then we had dinner at Gloria's!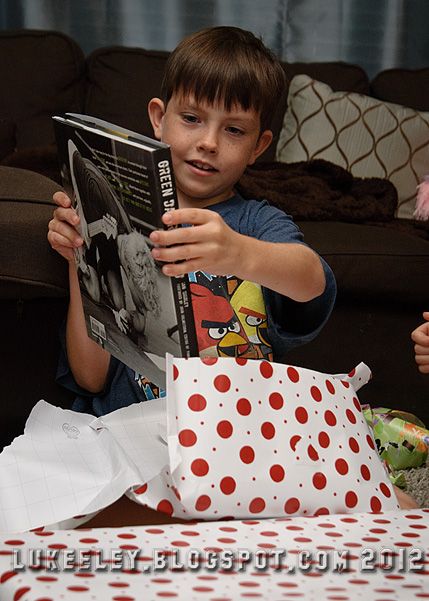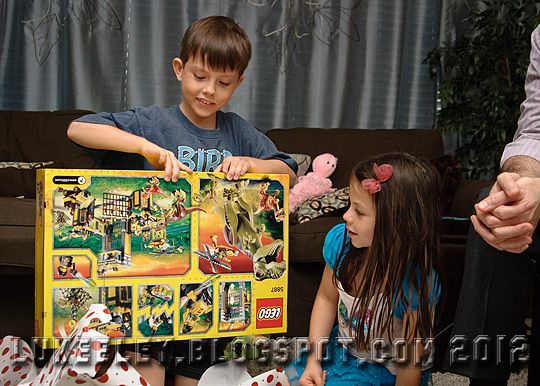 Keeley showing off her yarn octopus from art co-op.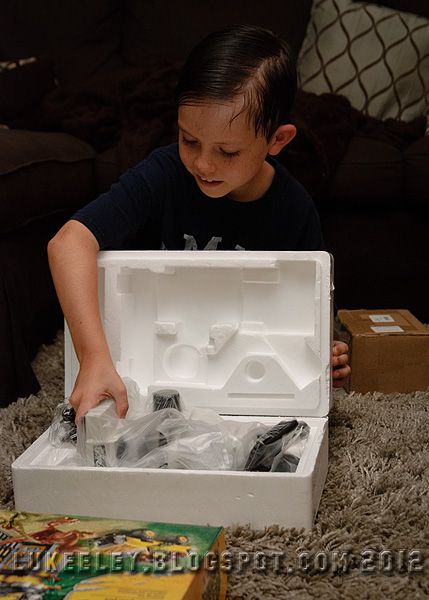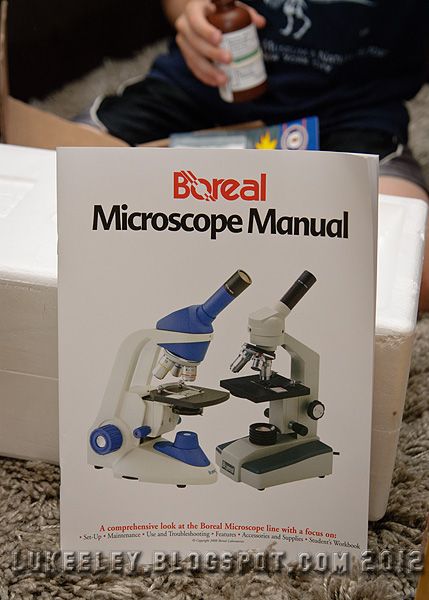 Super-cool wallet!
We brought "Dirty Bear" frozen custard cups home for dessert. YUM!
Birthday boy!
Sweet sister!
A few days later, we had a visit from Grandma and Grandpa, and they played a game that Bicycle Grandpa and Gram had sent Luken. :)