On May 20, an Annular Solar Eclipse occurred, and it was visible in Albuquerque, NM. Todd, the kids, and I flew there to meet up with my family to observe it!
My dad is a big astronomy buff, and had packed his telescope, as well as other viewing materials.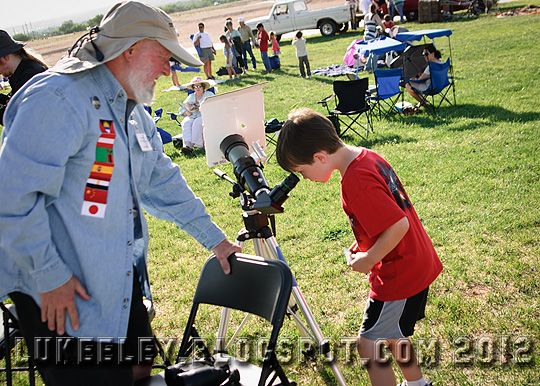 We viewed the eclipse on the grounds of the Balloon Museum.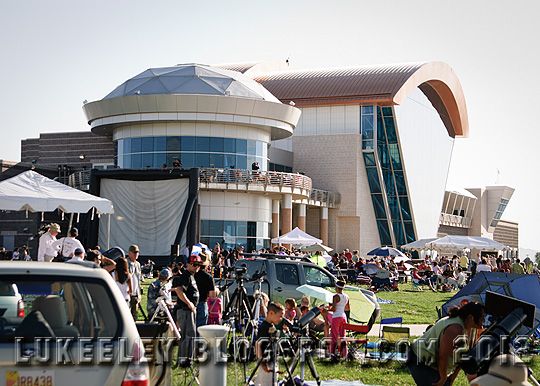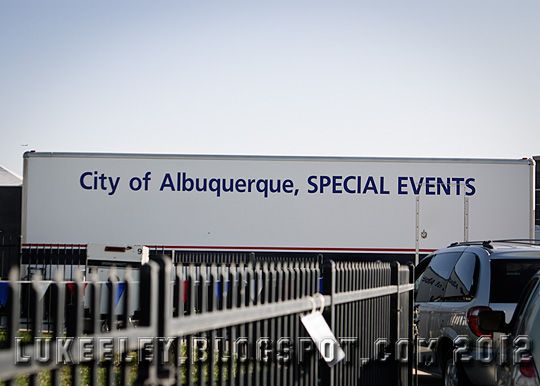 Todd, with the massive binoculars.
Luken, with a solar viewer.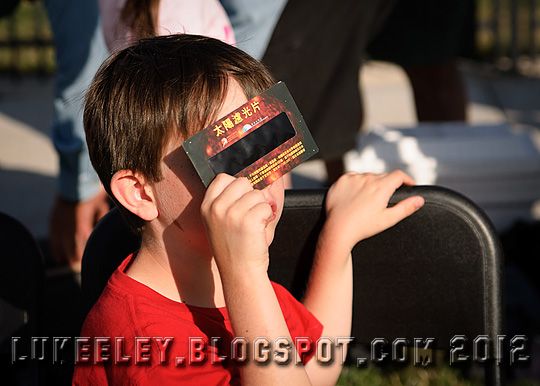 The guy next to us had a monster telescope!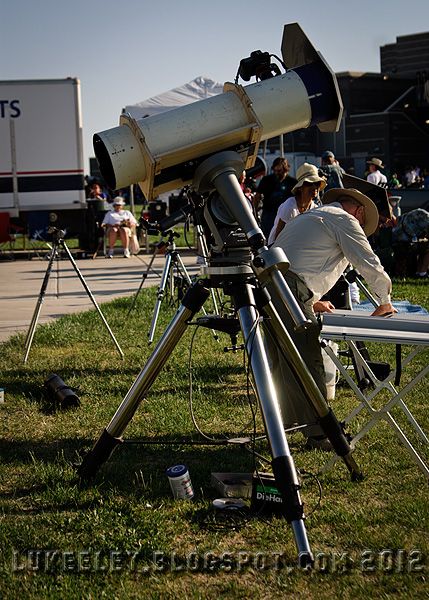 Helping Keeley with the binocs.
There were a few activities for kiddos on site.
Rock-climber Keeley.
My dad brought materials to make pinhole pages with the kids' names.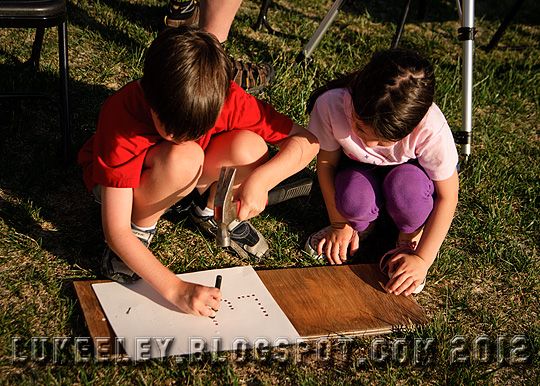 It has started!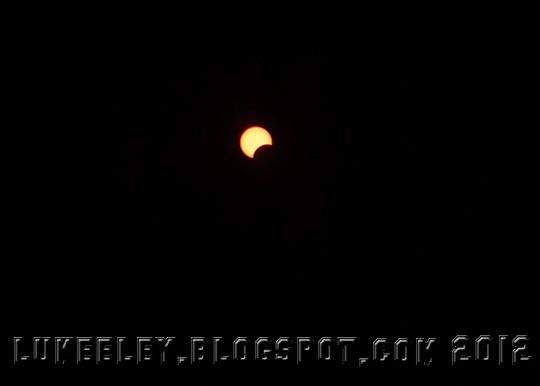 Aunt Karen.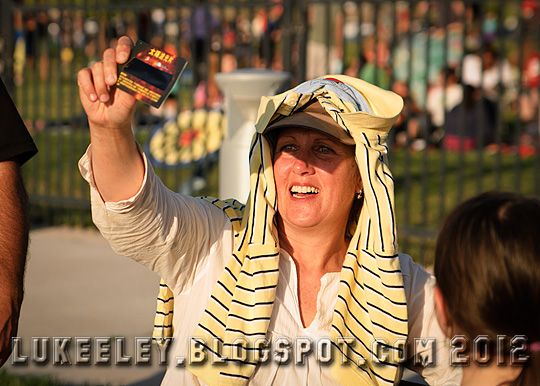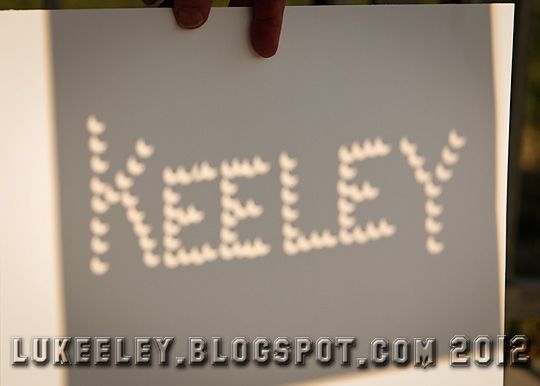 The weather was perfect!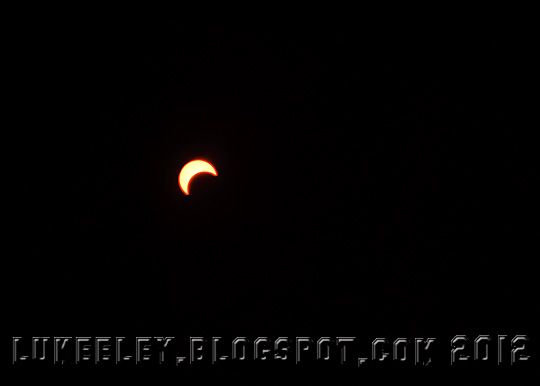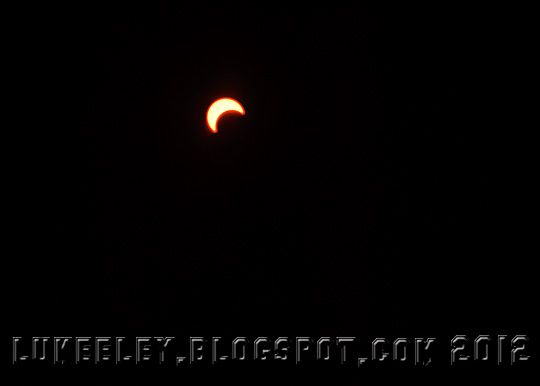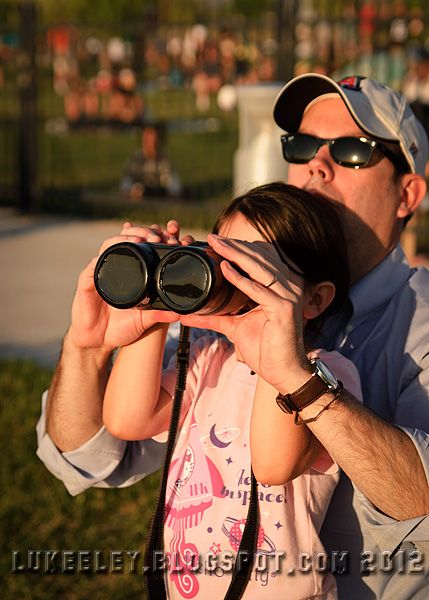 Little Ms. Sassypants.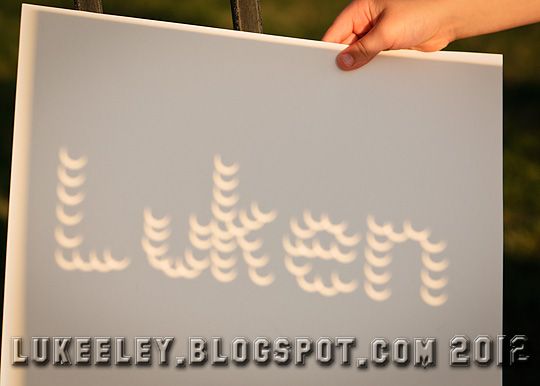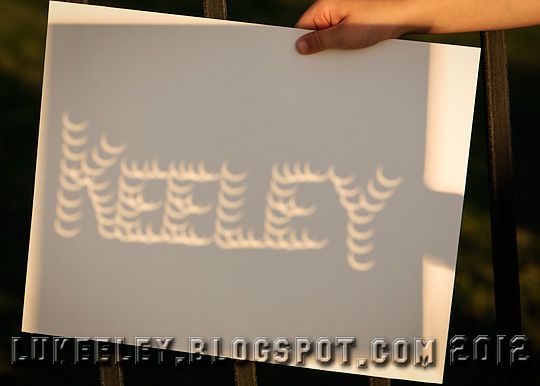 Through a solar viewer.
My dad got a hold of a batch of leftover solar viewers from an eclipse in China a few years back.
Suddenly, someone set up an earth balloon. We were concerned it might get in the way, but it didn't.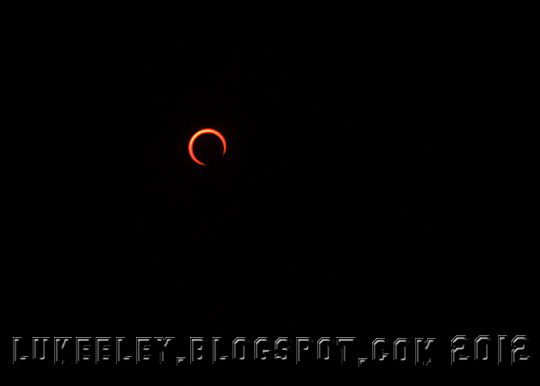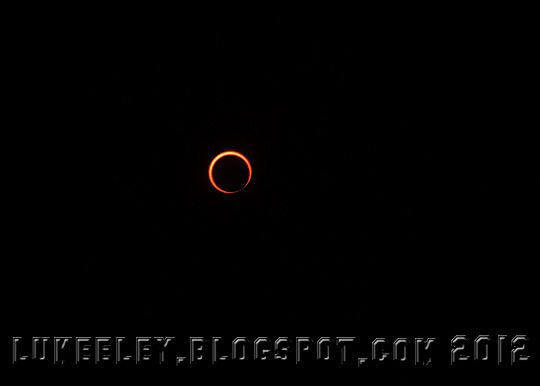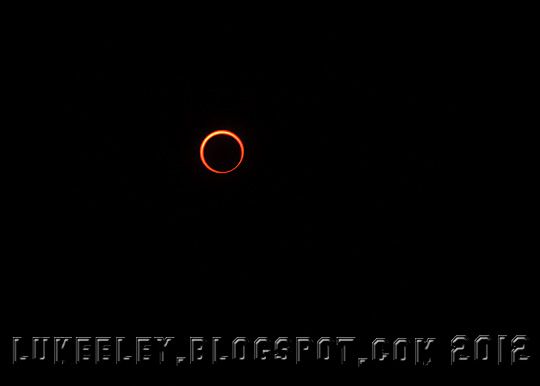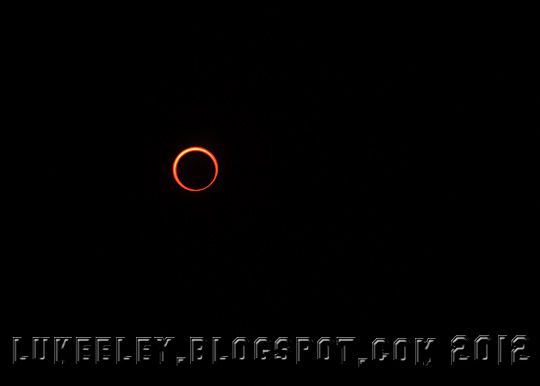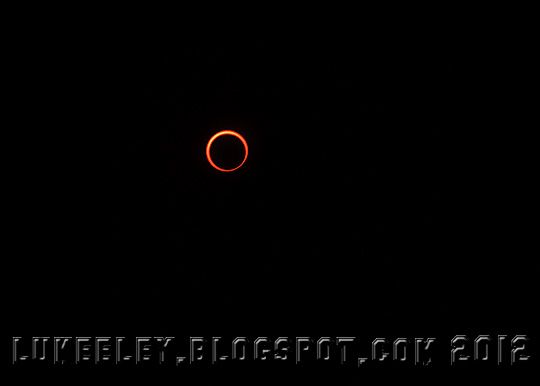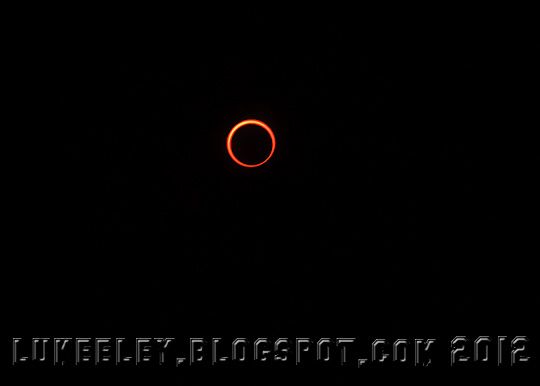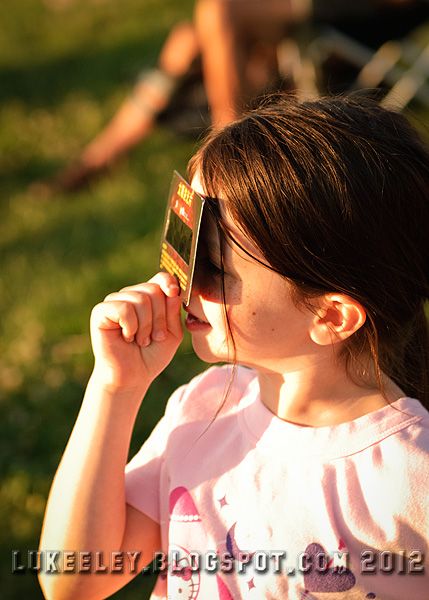 Gram.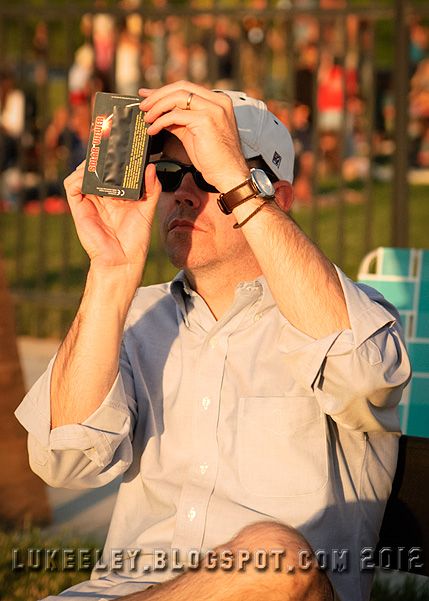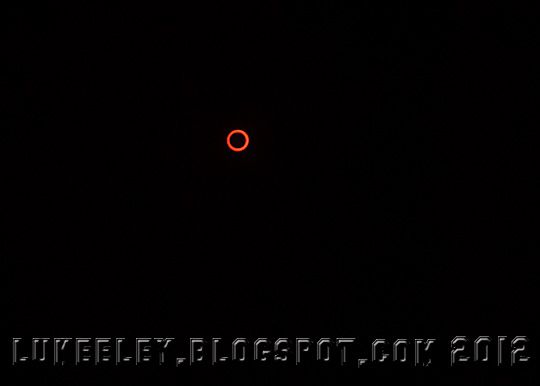 I don't need no stinkin' DSLR!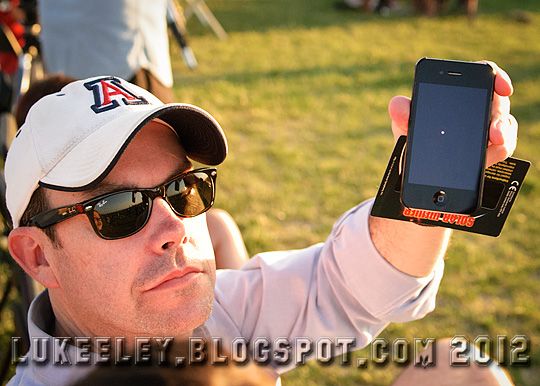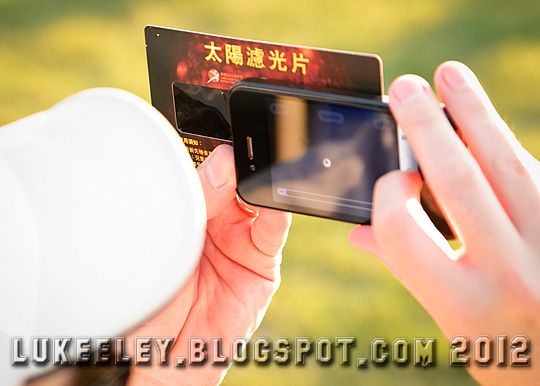 The scene.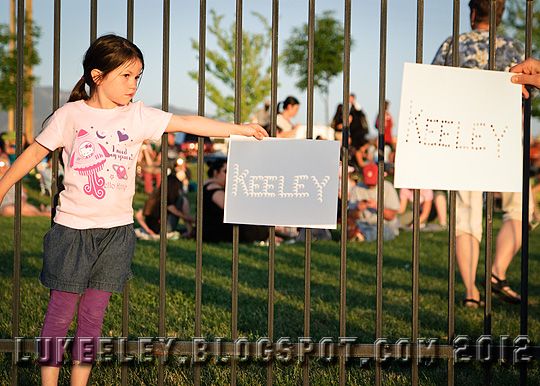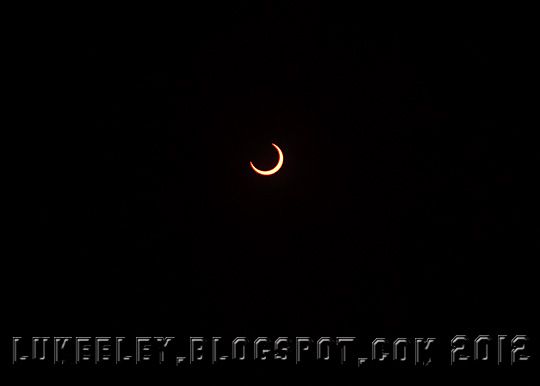 Some general silliness after hanging out for so long!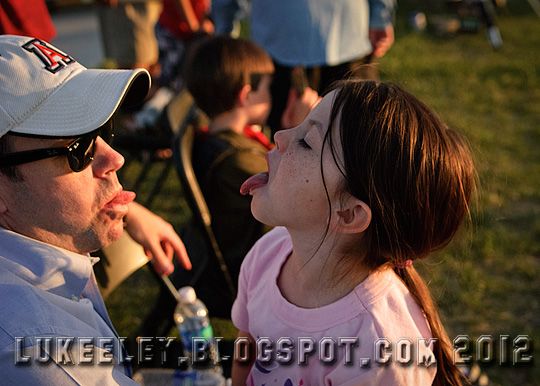 More rock-climbing!
Happy kiddos!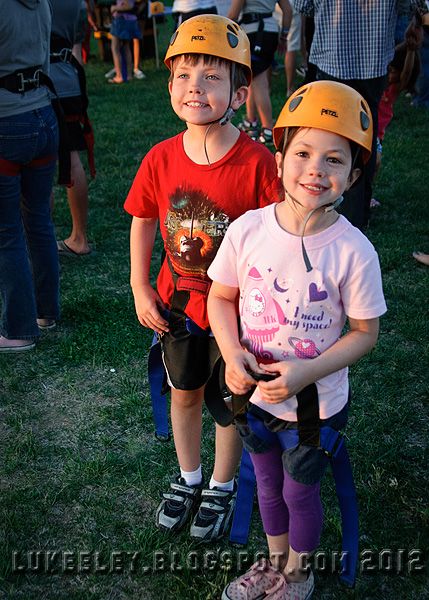 The sun eventually set.
It was pretty.