Yes, it's time for the Bluebonnet photos! They were early this year, and in fine form. Best crop in at least 5 years!!
Things started off a little dicey - Keeley was cold, but then the kids pulled it together and gave me some great shots! Then things got a little silly.
Isn't she the loveliest???
After I got what I wanted, we turned them loose to play around a bit. They couldn't go up to their favorite tree, as it was in the middle of a fancy photo session, but I took them up there a week later - those pics to come!
Keeley was in the middle of a very animated story here.
Todd took some behind-the-scenes shots for me! :)
Trying to convince Keeley that she wasn't really all that cold, and if she just moved around a bit, she'd be OK.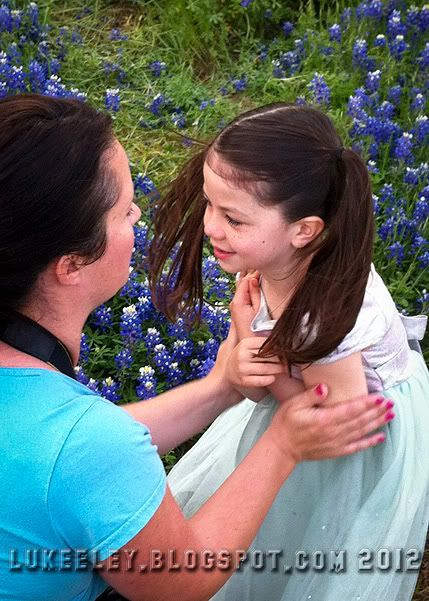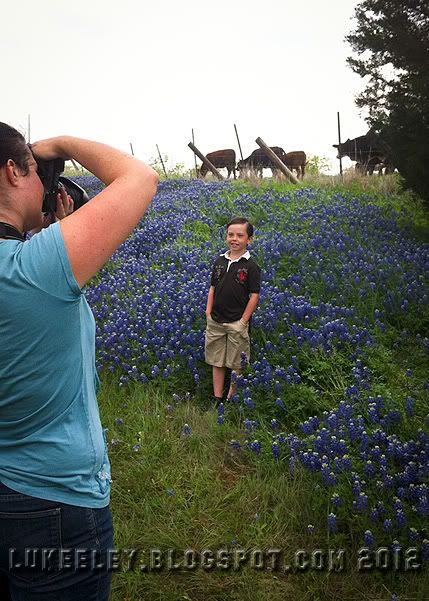 I love the cows in the background!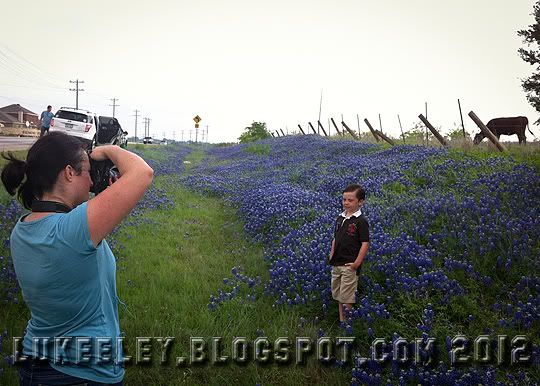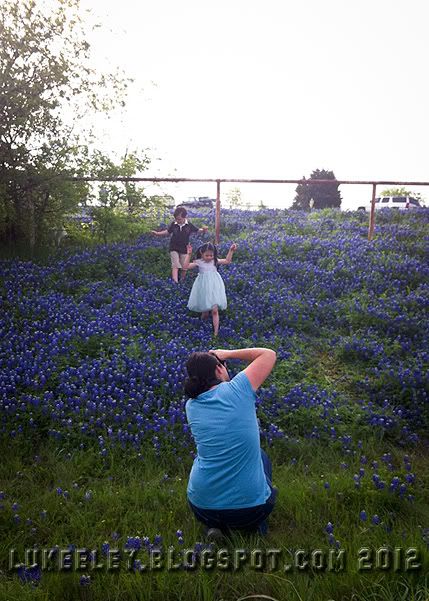 That's all I've got. Hope you liked 'em!