While Don and Carol were in town, I took the opportunity to take Luken ice skating, since I had someone on hand to watch Keeley AND take photos for me! :D It was Luken's first time on the ice.
Out on the ice, he just kind of scraped along at first, so I took his hand and helped him learn to glide along. This resulted in me basically dragging him around the rink, but it worked!
Little Ms. Keeley watched from the sidelines...
I love how she looks kind of hrmph here!
Back to us...
Whoops!!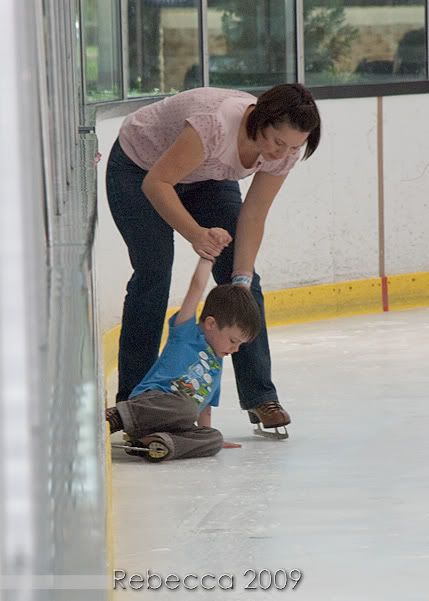 Come to me!
Oh, no... not again!!
Keeley apparently took very good care of my purse! :D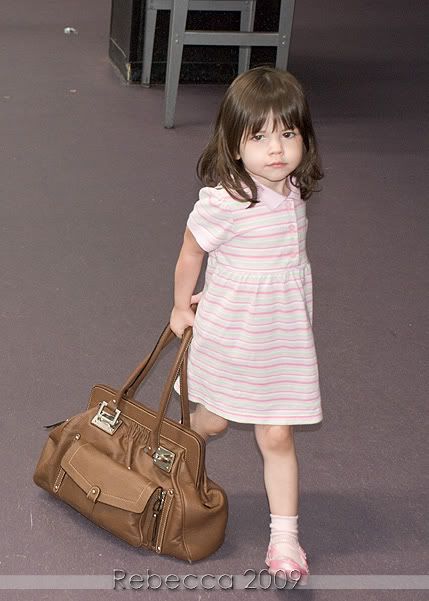 One more time around the rink!
And.... exhaustion!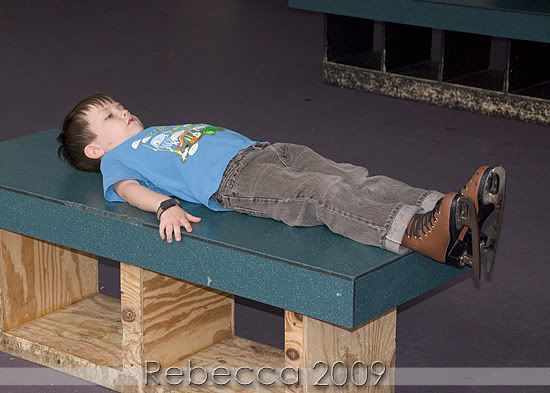 After a cookie break, Keeley was treated to some new shoes, and here is our little shopper with her giant Nordstrom bag! Note said new sparkly red shoes on her feet! <3
Thanks so much to Don and Carol for being photographer for the day! I really appreciate it!
They took some video, as well, but I can't find the cord that connects the camera to the computer at the moment, so hopefully I will be able to share that at a later date. :)
Luken did enjoy the skating, so I signed him up for some introductory lessons - photos to come, I'm sure! :)