Luken is very into WALL-E these days, and invents a robot for every purpose.
On Saturday, we had some glorious weather, so we sent the kids out to play in the backyard, and Luken decided he needed his umbrella so he could play "umbrella-bot!"
Keeley, of course, wanted to take HER umbrella out, too, and as per usual, photos ensued...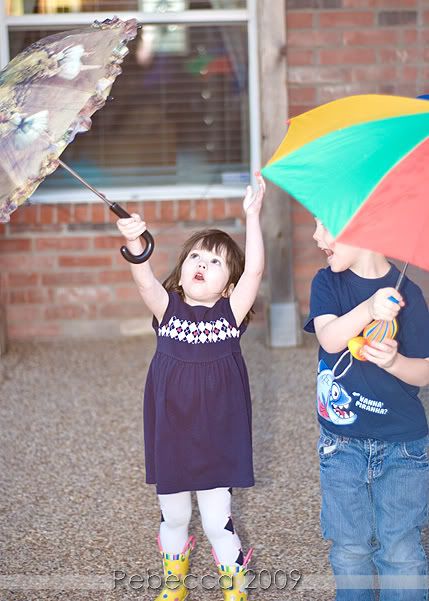 She's completely goofy, but somehow ended up coming off entirely serious in all of these photos!!
"Hey, look! The moon!"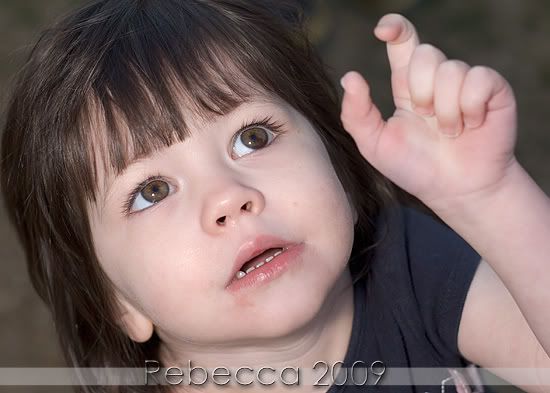 Dueling umbrellas
Could she be any more beautiful??? :D
Now we're really dueling!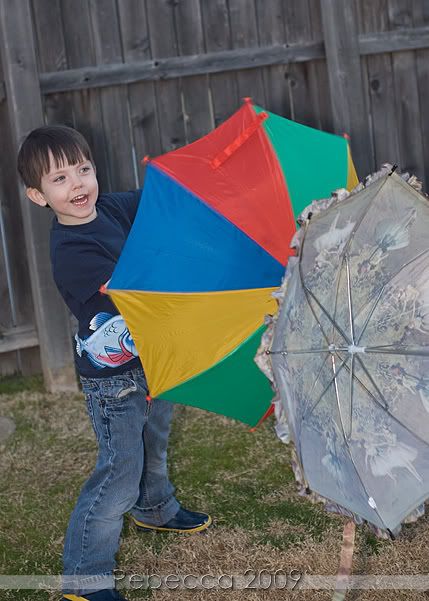 A millisecond of cooperation!
Keeley doing a little examining and investigating
Luken was pretending my flash was a laser
This was his defense!
"Who, me?" Check out the static in her hair!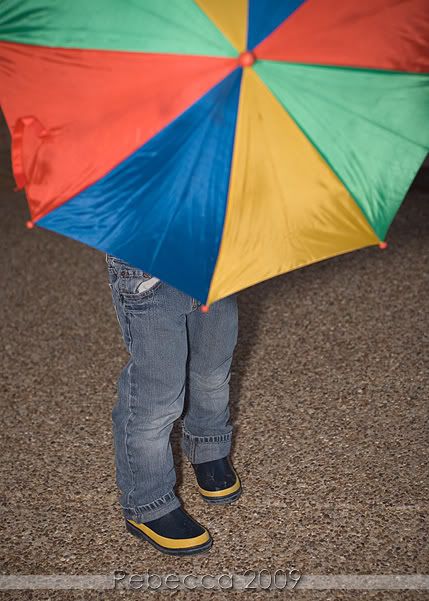 Todd grilled up some 'dogs for dinner while we played! :)
And, just because I can, here's a picture of the apple pie that the kids and I made earlier in the day. YUM!