After our morning of archery, I got the urge to stick my toes in the ocean, so we hopped in the car and headed west!
These are my very favorite photos from our trip. We just had the best time running around on the beach, playing with the sand, and feeling the waves crash onto the shore. The kids absolutely adored it!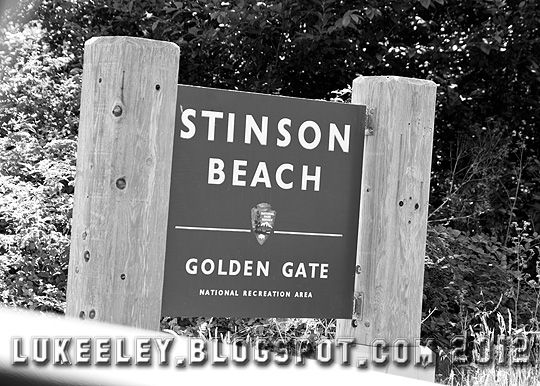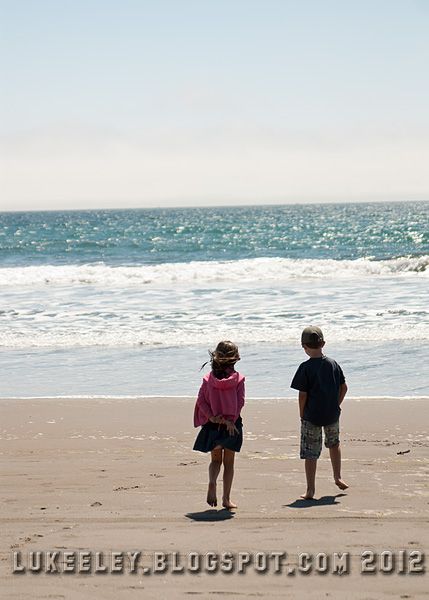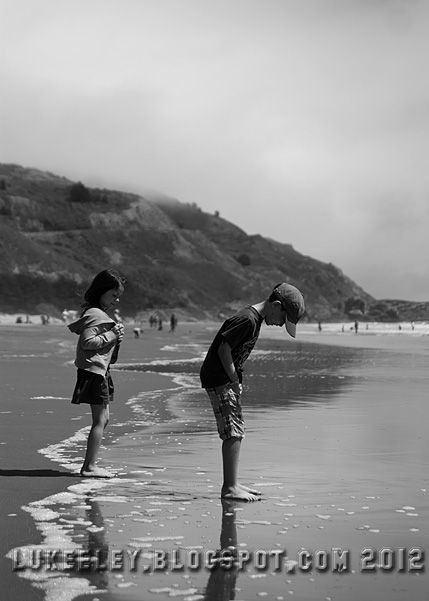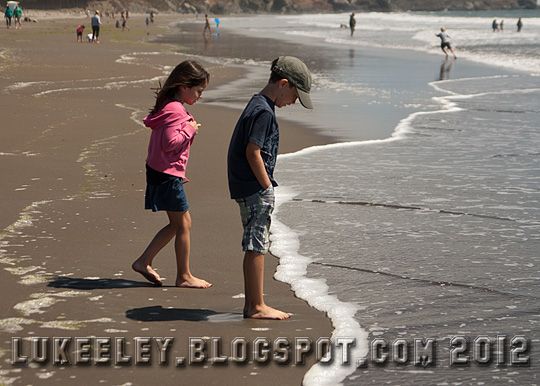 My tootsies.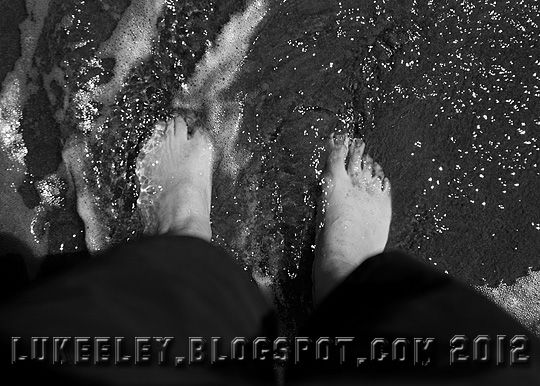 It was an absolutely BEAUTIFUL day. At a northern California beach, though, that can mean chilly! Luken needed his sweatshirt. We all did!
My guys!
Todd wrote Luken's name in the sand.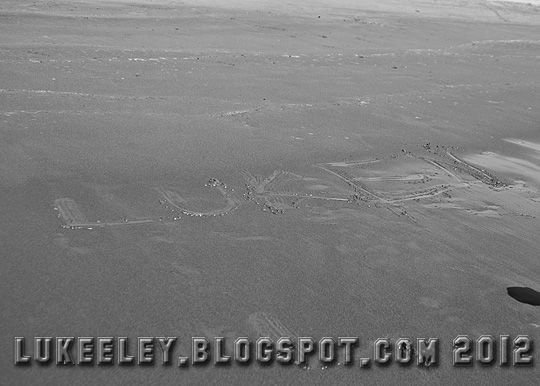 Look at this handsome guy!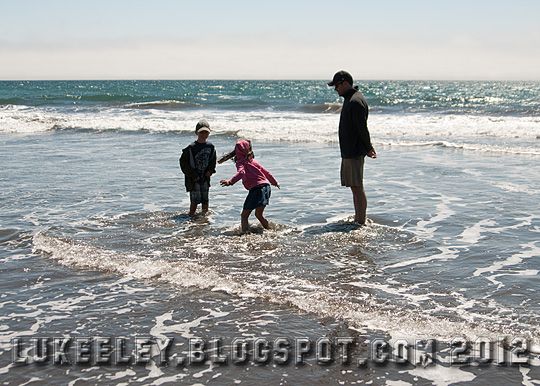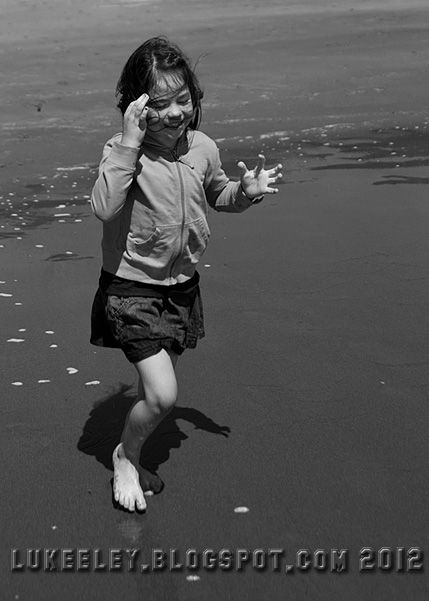 Me and my kiddos!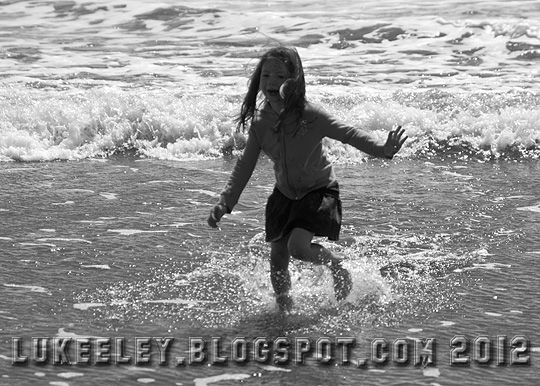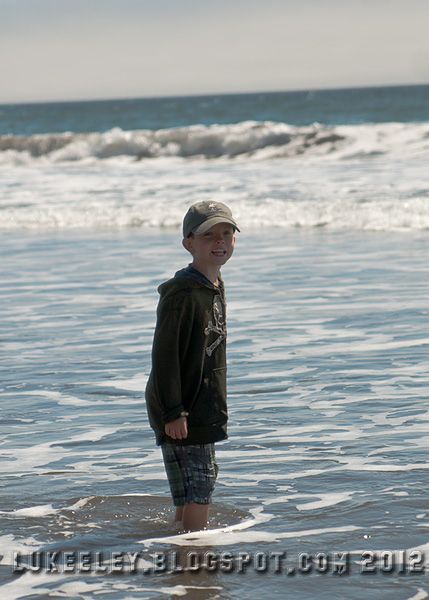 More tootsies.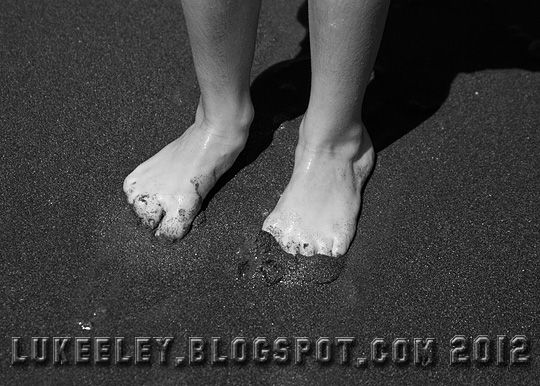 Bliss.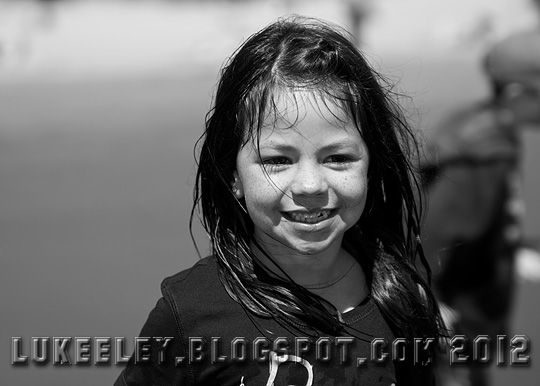 Sandy-haired mess.
Keeley's name.
...aaaaaaand, it's gone. :P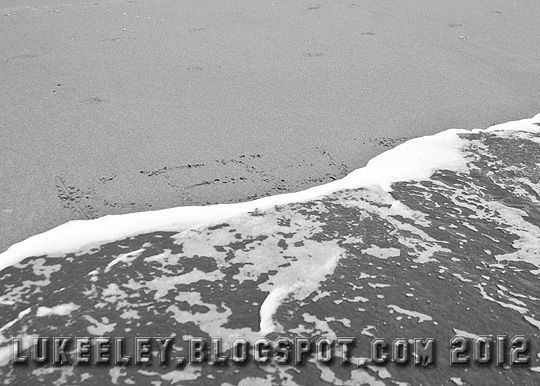 Luken buried his limbs.
Silly and happy.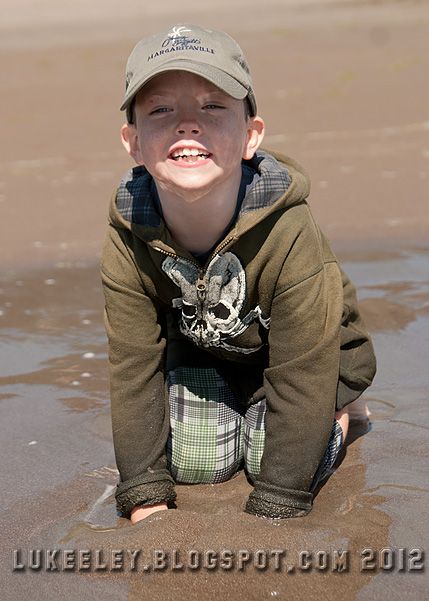 Covered in sand. Every inch!
Digging.
Timeless, beautiful memories.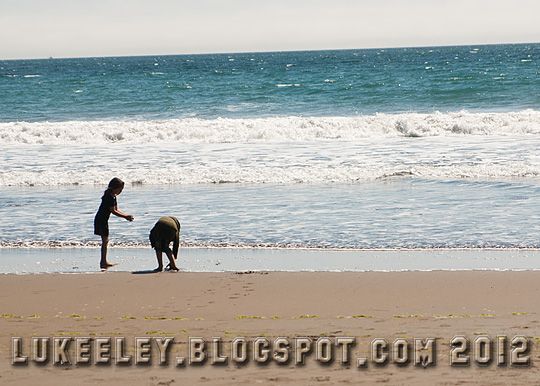 The kids made "mudballs," where they would start with a wet blob of sand, then roll them in dry sand, then re-deliver them to the ocean. Who needs electronics?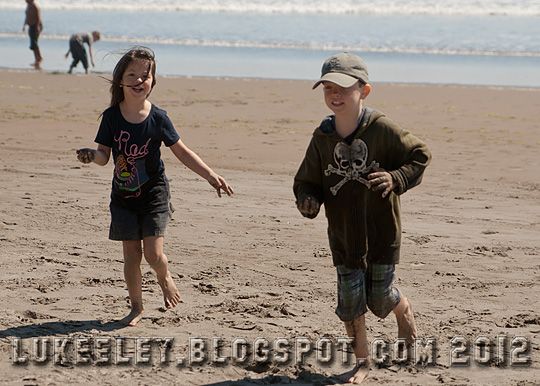 Keeley wrote: "I love this place."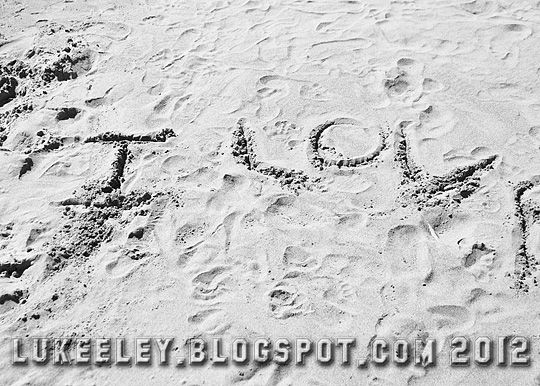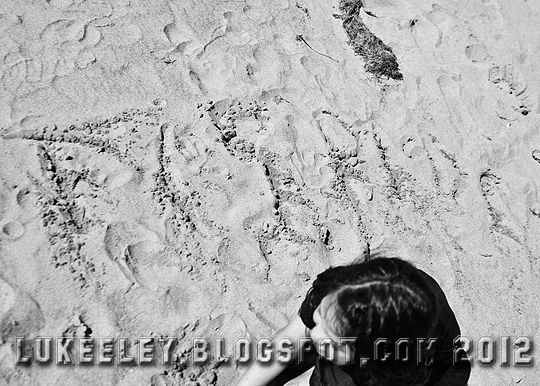 Me, too, girl!