After working so hard all year, Keeley's ballet studio finally got to show off and perform on a real stage!
Our babysitter, Ms. Alicia, came to watch with us!
There were no photos allowed during the performance, which made it all very enjoyable. Keeley did a FANTASTIC job! We know we're biased, but we really do think she was the best one! So proud of our little ballerina - she wasn't nervous at all about performing for hundreds of people, and she didn't even miss a beat when she spotted us in the audience. :D
After the show, with her flowers. She is in heaven having those all to herself!
Proud Daddy.
Proud Mommy.
Back at home, with proud Luken. :) He enjoyed getting to present the flowers to her. He's such a sweet brother!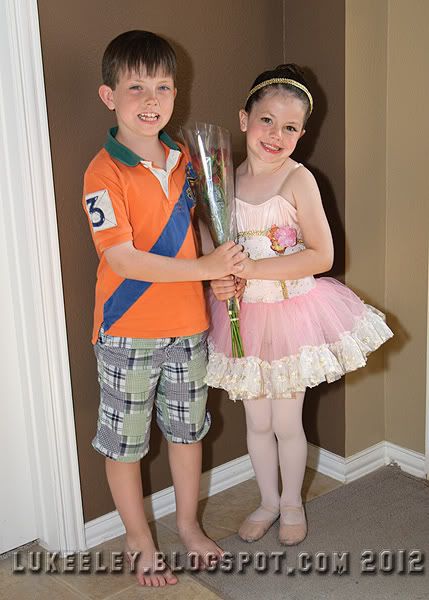 I just can't take enough pictures of this beauty!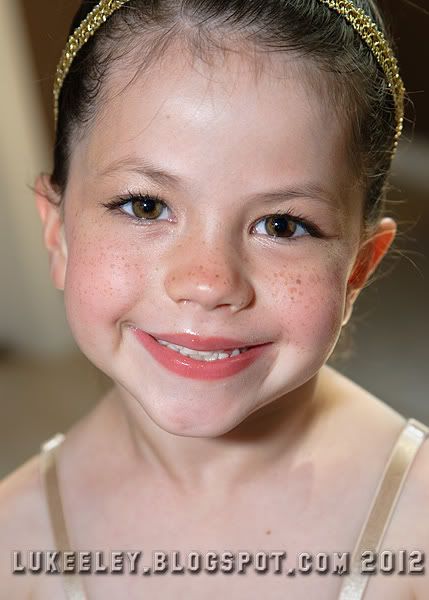 One more with Mom.