Phew, catching up around here again! I have a bunch of new photos edited and ready to share, so stay tuned!
On Halloween, Luken wanted to carve a pumpkin. Silly Mommy did not get one from the store in time, but fortunately, we still had the one he brought home from his field trip to the pumpkin patch, so Todd and the kids headed out back and carved it up!!
There was lots of face-making during this process!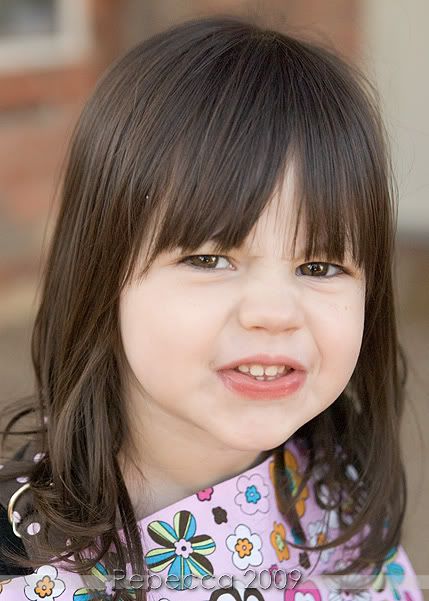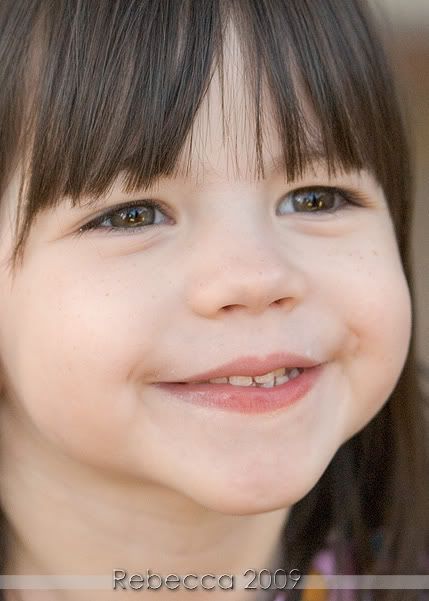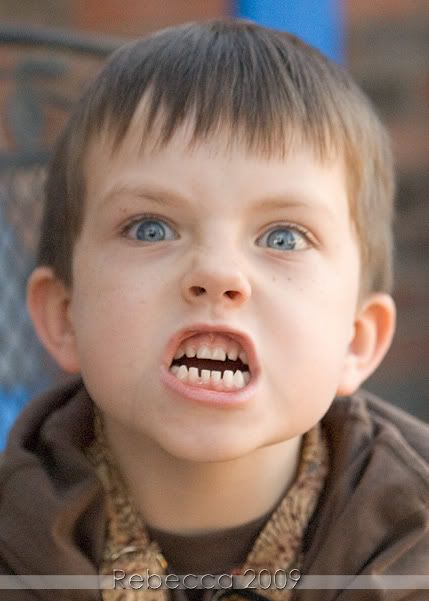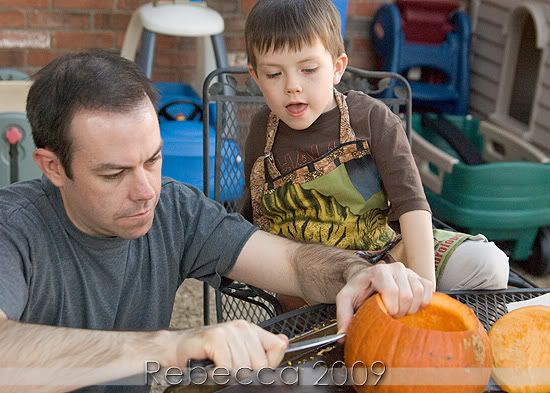 Luken drew his vision of how the teeth should look.
Daddy carved away...
The kids showed off the final product!
Daddy got a biiiiiiig hug for his efforts! <3
Later that evening, it was time for Trick-or-Treat!! Both kids were so excited about it this year!!
Beautiful ballerina.
She's a Smartie! :P
Here's Indy!!
We met up with our neighbors and hit the trail!
The loot: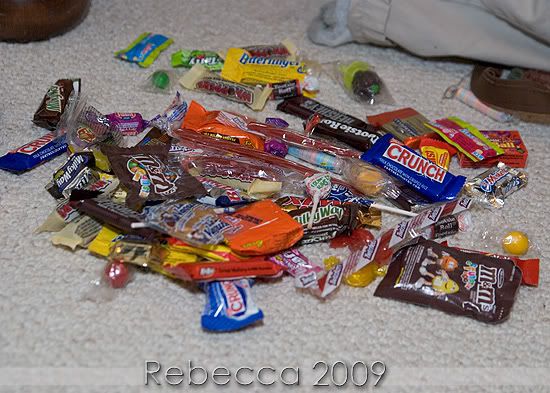 Yum!
Unfortunately (or fortunately, ha!) all the best stuff is gone now!!
The kids had a blast - they wish Halloween was every day! :D