Hello there. Life has been busy around here!
For starters, Luken decided to go ahead and turn 6, despite my pleadings otherwise. :P
It was a Saturday, which is "Mocha Day" around this house. (Starbucks - hot chocolates for the kids.) Todd picked up some donuts, too, yum!
Since he wouldn't be having a cake on his actual birthday, we put candles on Luken's donut!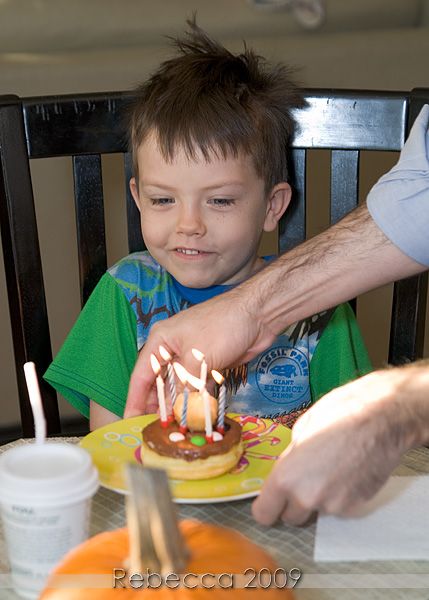 We sang "Happy Birthday" to him, and he blew out his candles!
Here is our sweet girl, enjoying breakfast!
A bit later, the kids got dressed. We would be attending a Halloween party later in the day, so Luken got started with his Indiana Jones garb.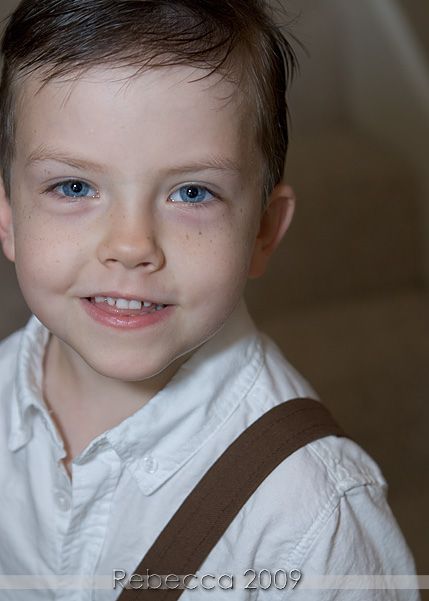 Handsome, but something is missing...
Ah, yes, a hat!
Better, but not quite there just yet.
What else is missing, Luken?
Yes, that's it, a WHIP!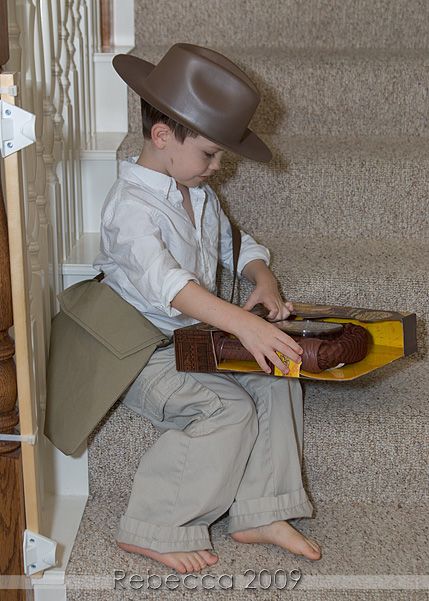 Woohoo, it IS a happy birthday!
The whip came with a DVD of some Indiana Jones outtakes, and Luken was very absorbed!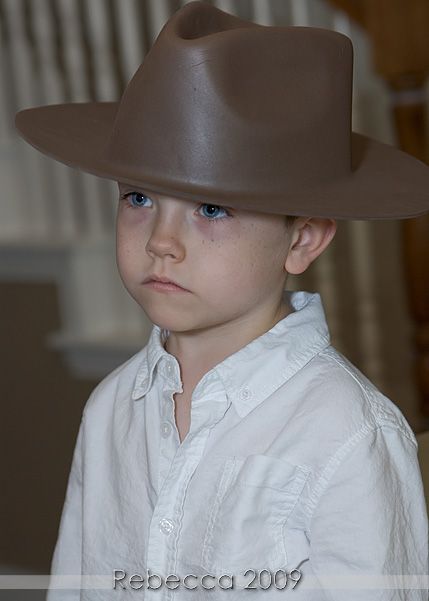 Oh, there is that sweet girl again! She looks like a beautiful ballerina!
How sweet is this???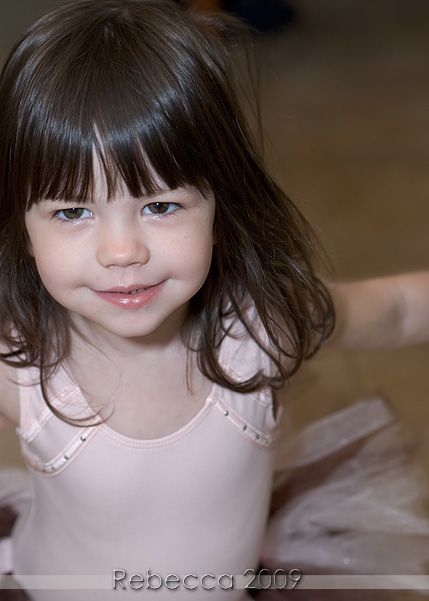 The beautiful ballerina is Indiana Jones' helper!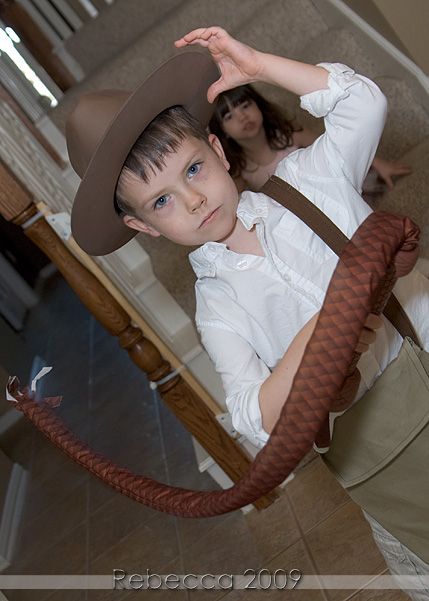 Earlier in the week, Luken got to go on his first FIELD TRIP with his class, to a pumpkin patch. He brought home this pumpkin. :)
Hmm.... I guess being an action hero is tiring business!
(He was not really sleeping, but it was cute for 'pretend!')
Later, some gift-opening.
What a cool shirt from Grandpa and Gram!
Then we headed out front for the unveiling of the gift from Grandma and Grandpa.
The kids waited while Daddy got it from the hiding place inside.
Aren't they gorgeous??
Luken's eyes are covered.... here comes Daddy!
And...... open!
It's a Green Machine.
Daddy wanted one of these when he was a little boy.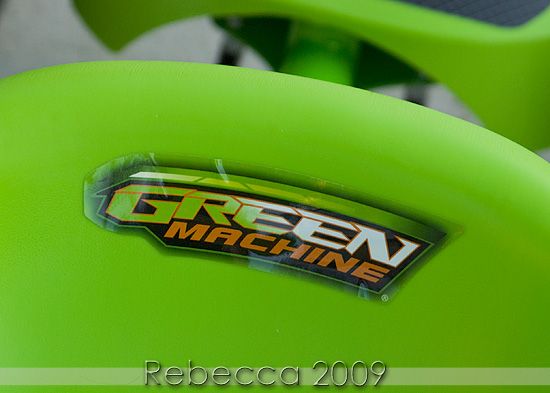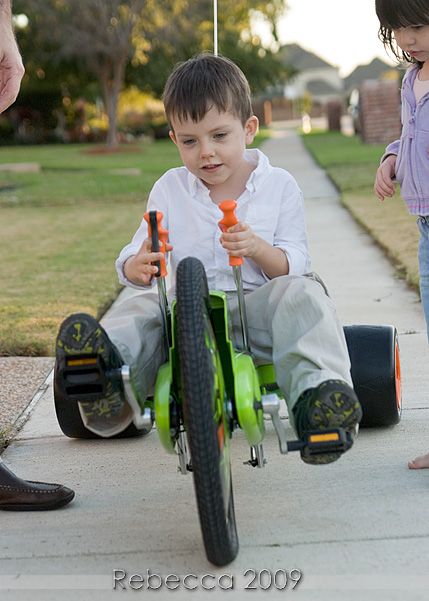 Just being gorgeous for a moment...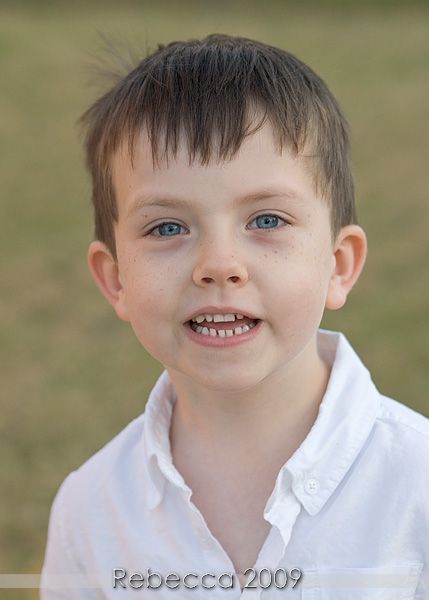 Back inside... a few more gifts.
We didn't get around to wrapping anything, so we went with the 'cover your eyes' approach again! :P
A cool Indiana Jones book!
And a Star Wars book Luken had been coveting!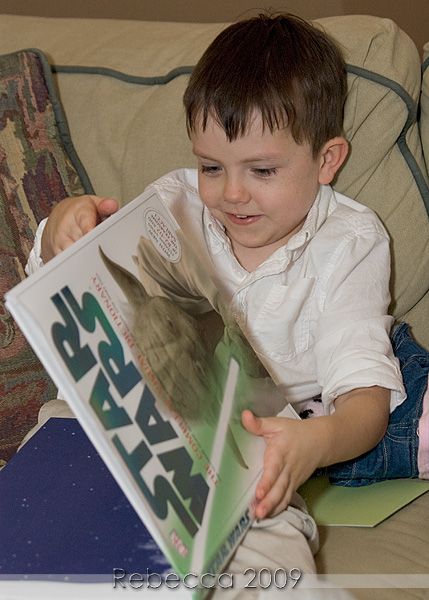 A few more of Keeley being cute!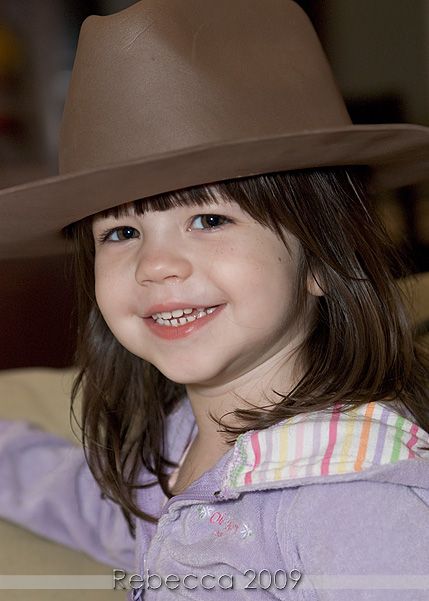 It was a great day! Luken enjoyed going to his friend's Halloween party, where I was too lazy to take any photos, ha! Later, we went out to dinner, Luken's choice. :)
Then it was off to a good night's sleep, because Luken's PARTY would be the next day. Stay tuned...